Discover what makes Bend a popular place to visit. With outdoor adventure in a destination for everyone, the town's popularity is for a good reason.
Why is Bend, Oregon so Popular?
Visiting Bend, Oregon has become a pretty popular activity for tourists from around the country, and even the world. It's honestly no surprise; Bend has so many reasons to visit, from our ample outdoor recreation and historic landmarks to the booming art, music, food and brewery scenes. It's rare to find a town that's so popular for almost every age group. No matter how someone likes to spend their free time, they're almost certain to find something fun to do in Bend. Here is our top list of what really makes Bend such a popular place to visit.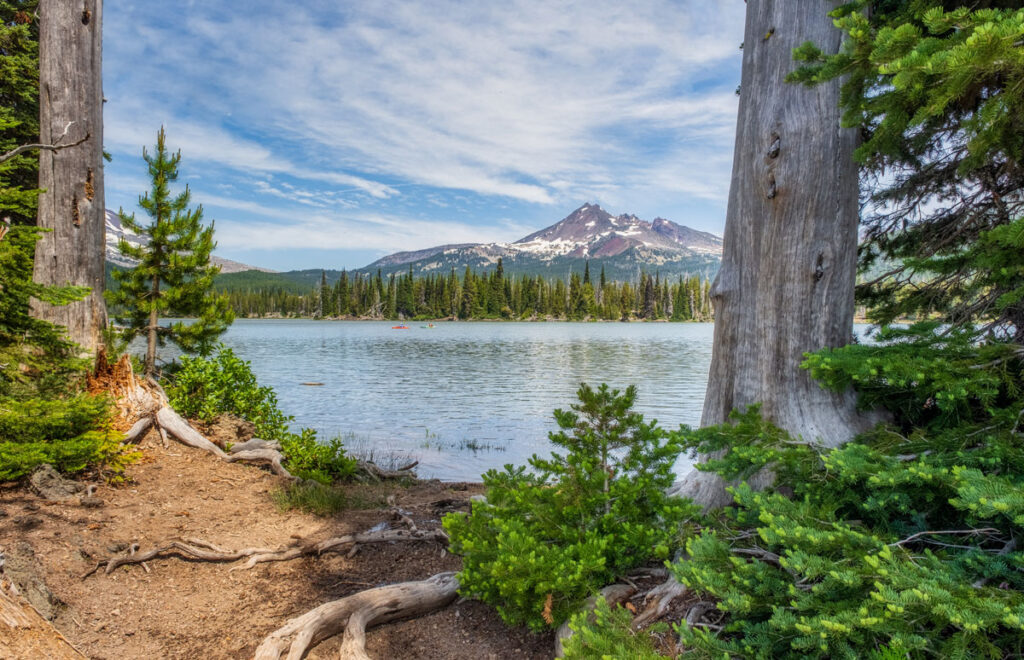 Location, Location, Location
Located in Central Oregon, Bend feels like a place that's been geographically blessed. The Cascade Mountains, with all their lakes, streams and hikes, are just a short drive away. The beautiful Deschutes River runs right through some of Bend's most popular areas, while the Deschutes National Forest borders part of town, offering access to miles of hiking and biking trails. For camping and boondocking, the options can sometimes feel almost limitless. All together, Bend offers a huge variety of summer activities, keeping everyone happy. Outside of the summer months, Bend offers highly-rated skiing and snowboarding for all skill levels at Mt. Bachelor Ski Resort. Off the resort, winter activities like snowmobiling, snowshoeing and backcountry skiing are very popular.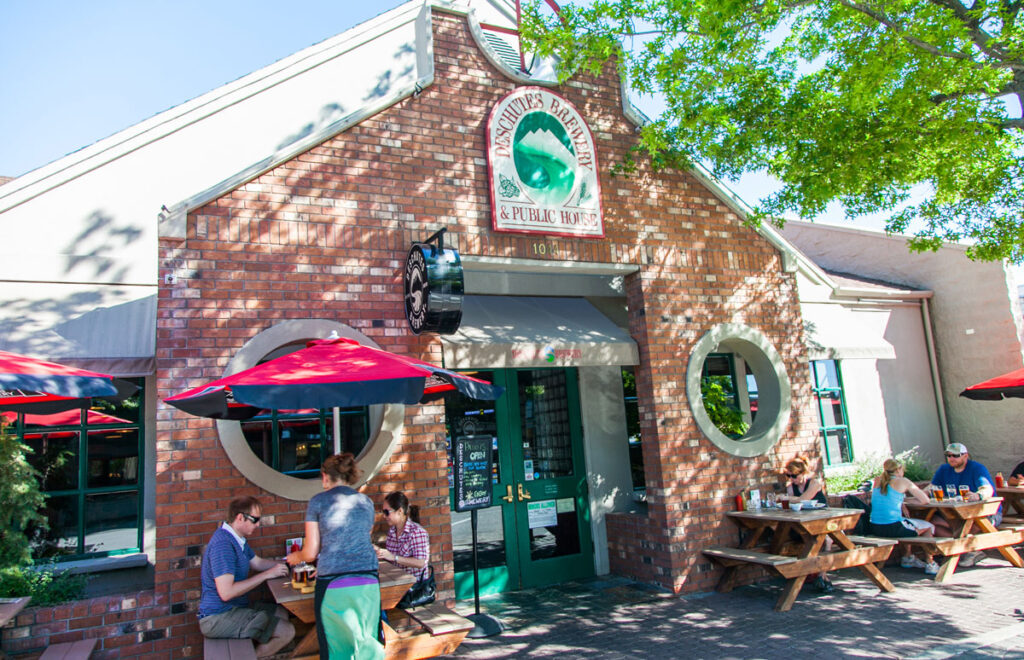 Popular Beer and Food Scene
Bend's culinary and libation scenes are so acclaimed that they can really only be compared to the scenes found in much larger cities. Bend is known for beer, and with good reason. We have one of the highest rates of breweries per capita of any city in the United States, and the vast majority of those are small businesses that are constantly pushing the brewing scene to new and experimental heights. Our wine scene has recently bloomed, resulting in wine shops and tasting rooms in every part of town. From third-generation BBQ to award-winning fusion cuisine and authentic, home cooked Thai food, Bend has an impressive food scene, even boasting some very high quality fine dining. In recent years, the food truck scene has exploded, resulting in plenty of popular food truck pods around town.
Sightseeing and Historic Landmarks
Bend and Central Oregon have a history, both human and natural, that's been steeped in change. The old lumber mills that helped found the town and bring economic activity to the area eventually became the popular Old Mill District. Central Oregon's volcanic history is on display at the Newberry National Volcanic Monument, just south of town. The history of Bend and Central Oregon, including all of the people, plants and animals that call this place home, can be found at one of the many museums in the area, like the High Desert Museum, the Deschutes Historical Museum and the Museum at Warm Springs. In town, check out historic landmarks like Drake Park, our downtown district and Pilot Butte State Park. The Cascade Lakes Scenic Byway is a great way to check out some of the best natural sightseeing from the many vistas and scenic viewpoints.
Popular Destination for Everyone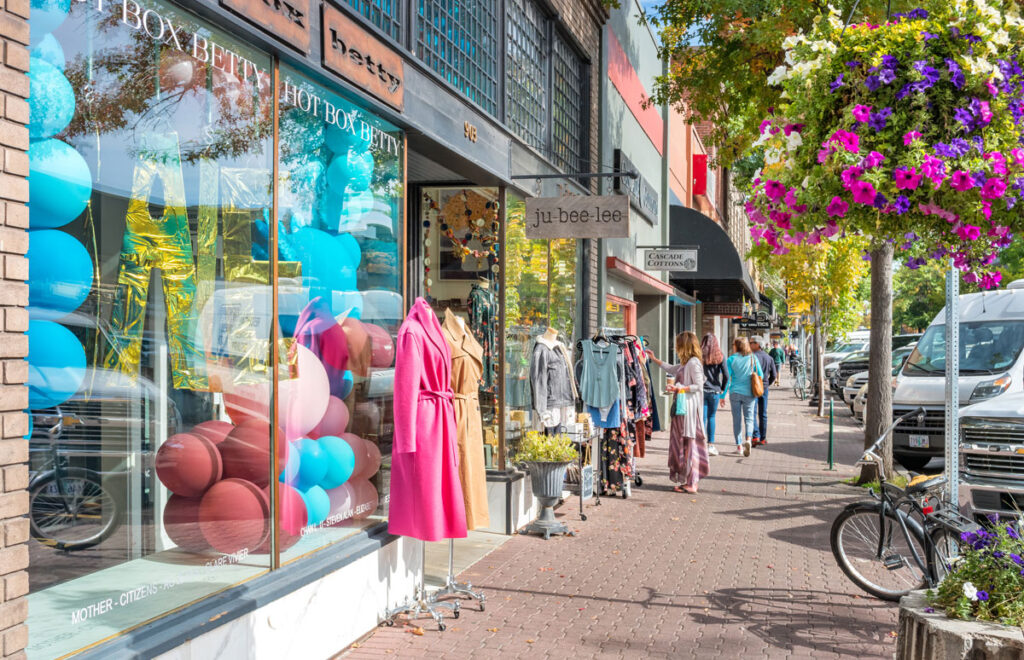 The real secret of why Bend is so popular is because we really have something for everyone. It's uncommon to find a spot that offers world class outdoor recreation, paired with luxurious amenities typically found in a bigger city. We're surrounded by farms, ranches, forests and mountains, but we still have top notch dining and nightlife. We're family friendly, couple friendly, and especially dog friendly. Visitors love being able to spend the day hiking, biking and enjoying the sun before hitting their dinner reservations, enjoying a locally brewed beer paired with farm-to-table cuisine, all just to wake up the next day and enjoy a luxurious spa day; and that's just one option of how to spend your time! From bird watching to ax throwing, we really do have something for everyone.
With so many draws pulling in visitors, vacation lodging in Bend can sometimes fill up fast. Be sure to reserve your spot with Waypoint now, and make the most of your Bend vacation by taking advantage of a central location, deals with local business partners and a cozy, clean space to rest your head.