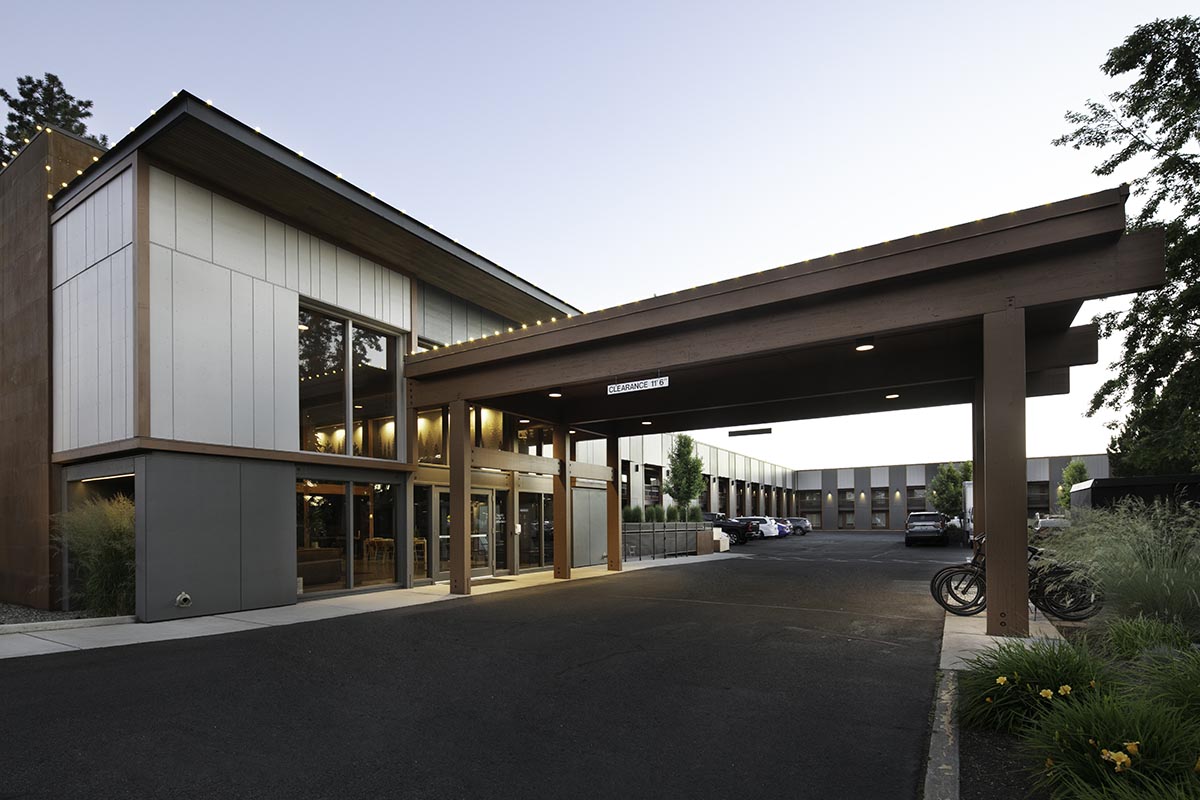 Main Entrance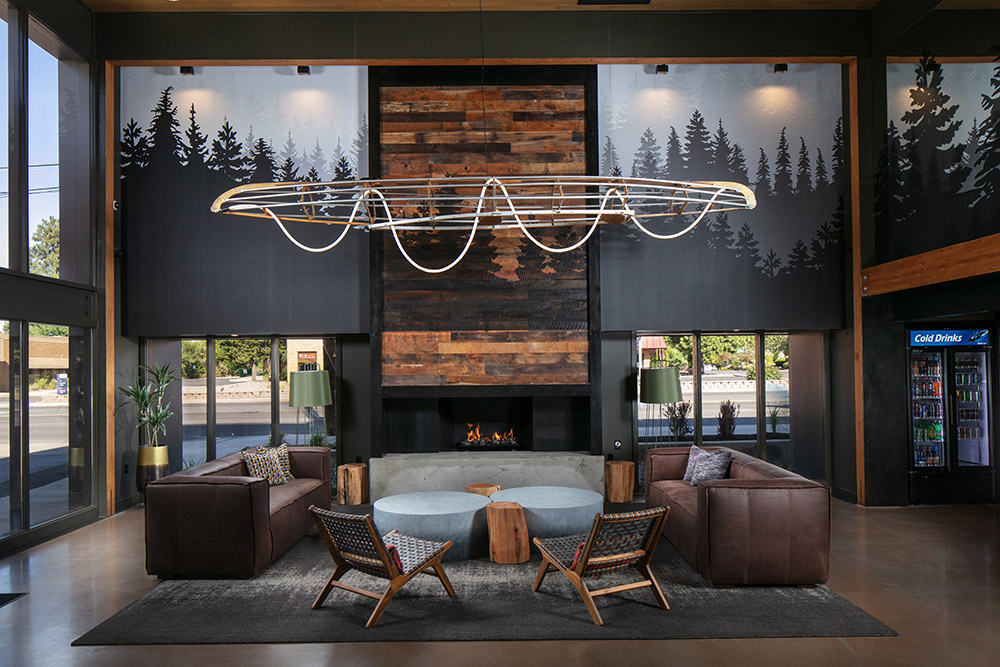 Lobby Lounge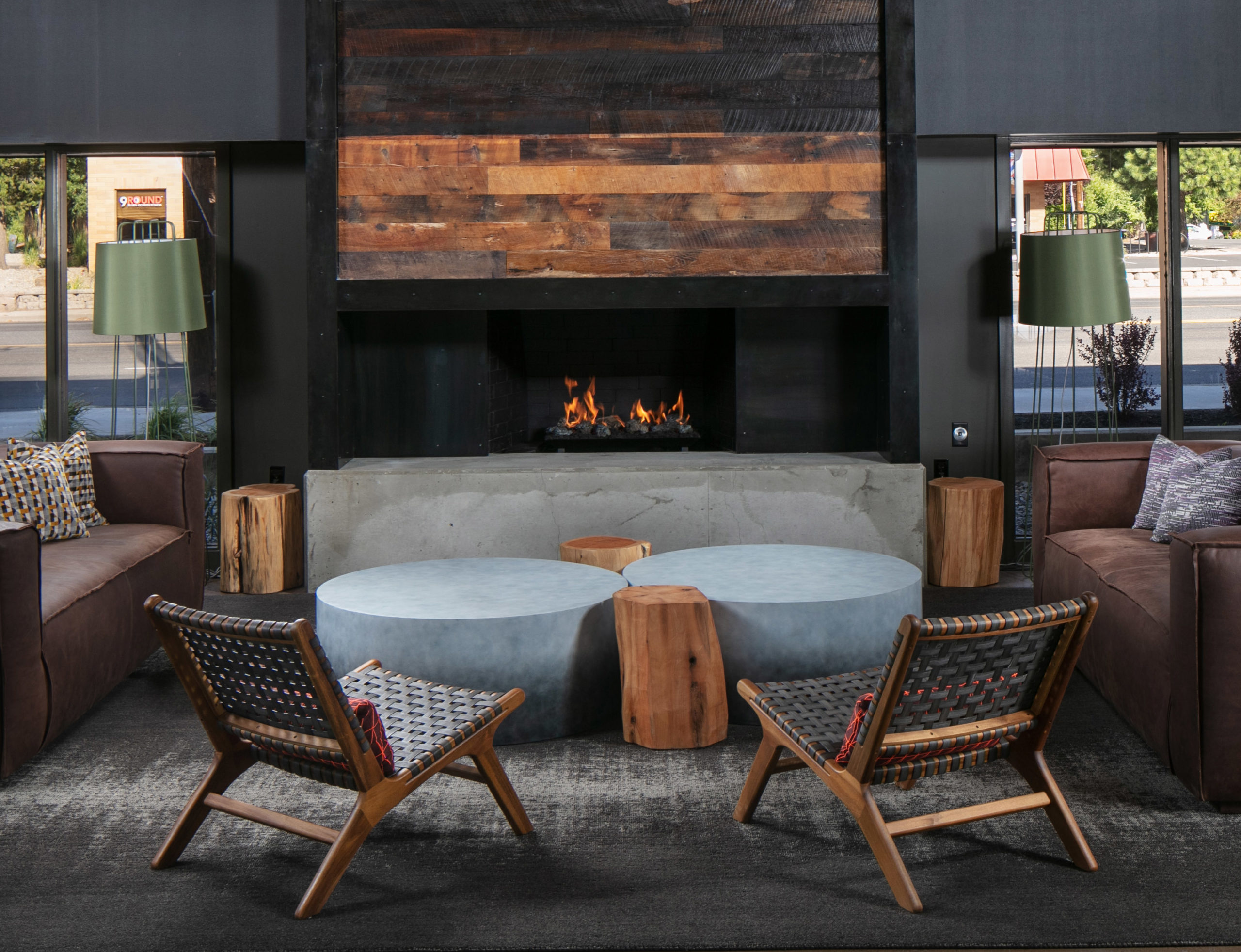 Fire Place
Reception Area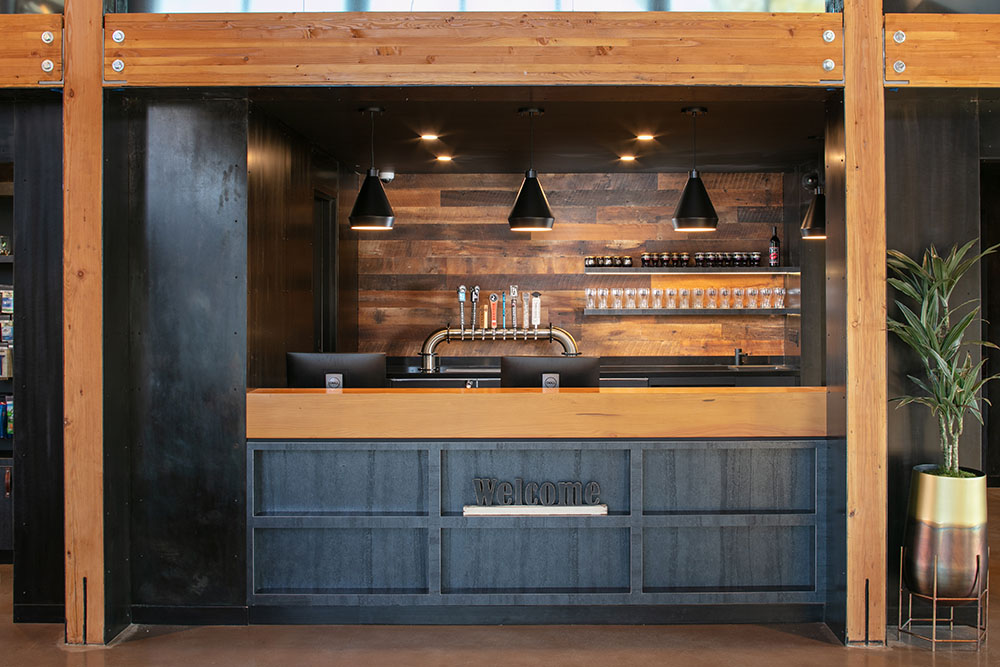 Lobby Bar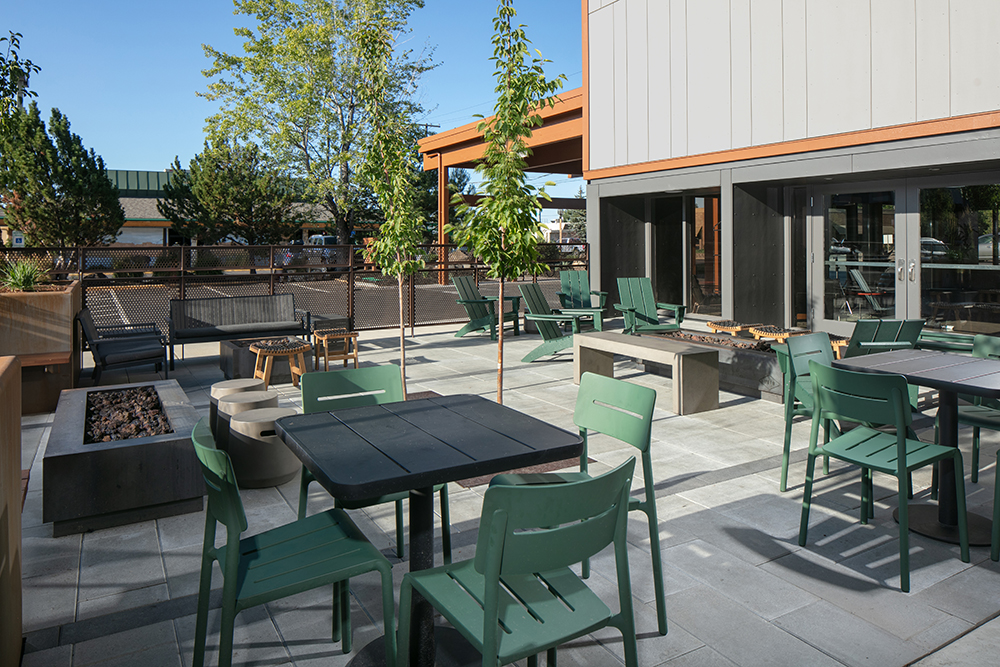 Guest Courtyard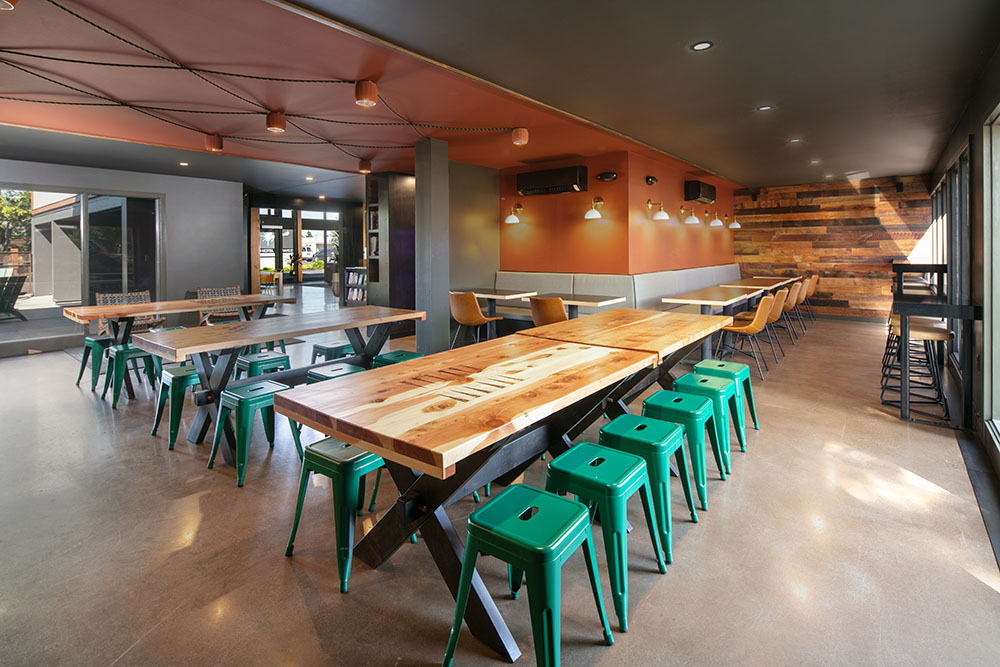 Breakfast & Game Room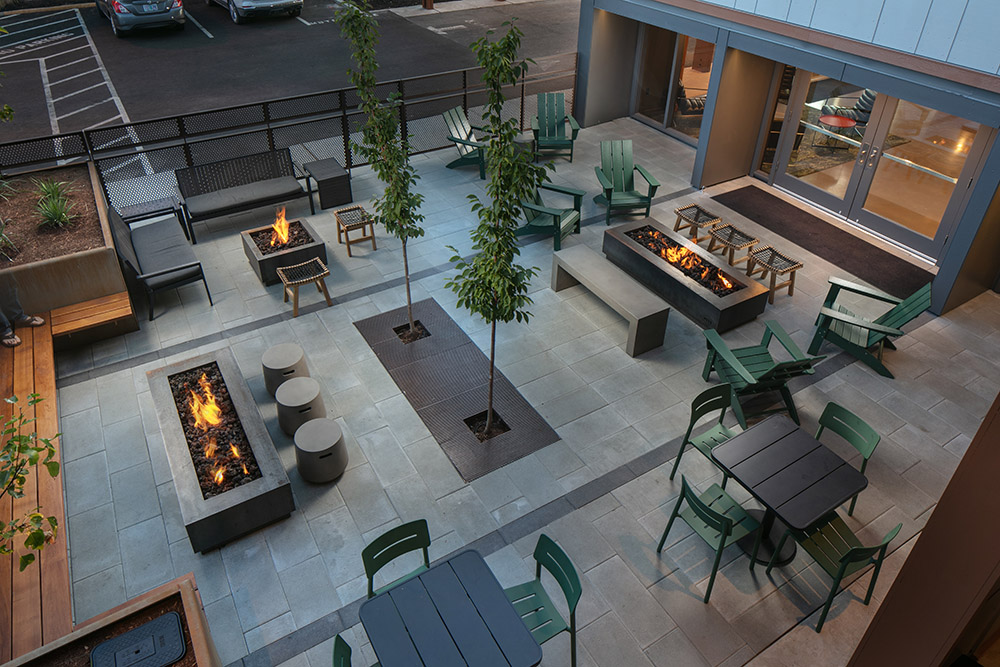 Guest Patio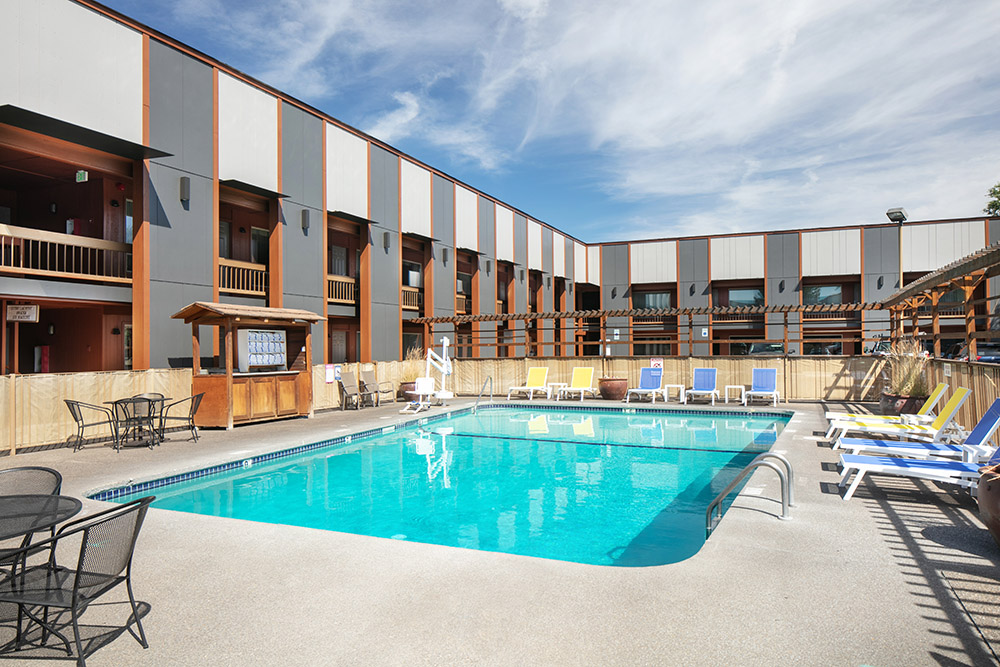 Pool and Hot Tub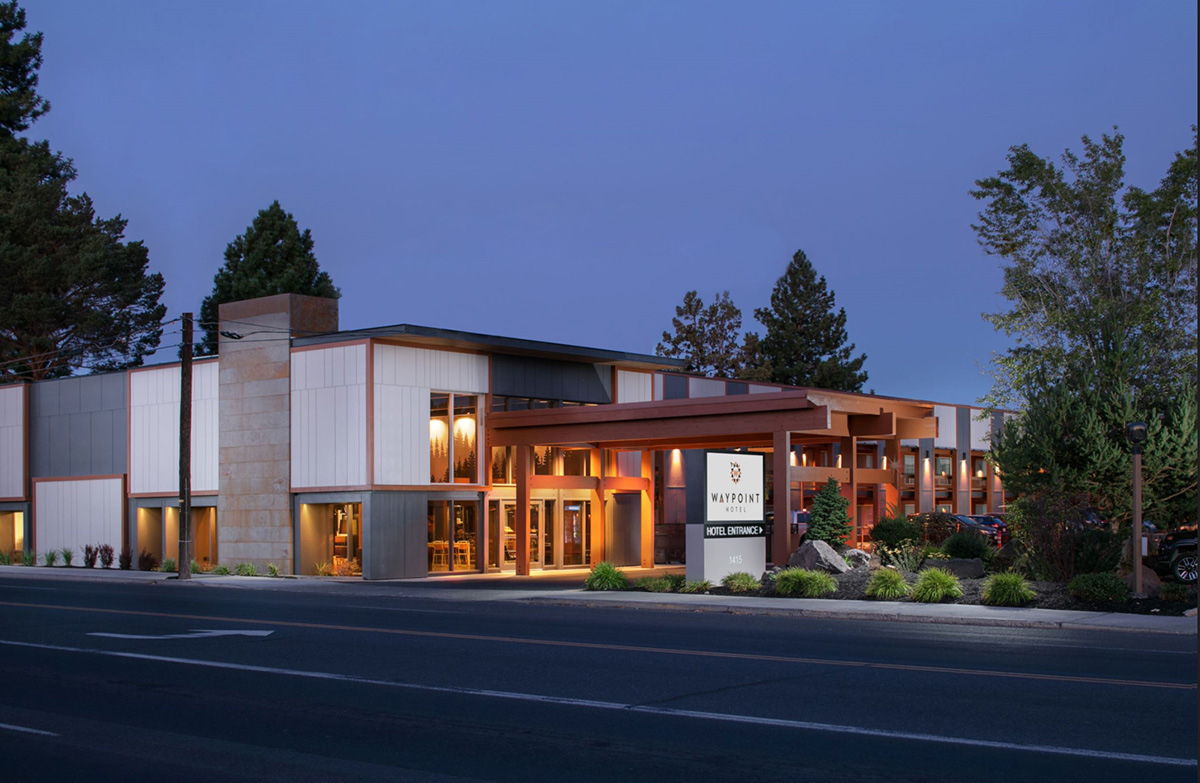 Waypoint Hotel Entrance At Night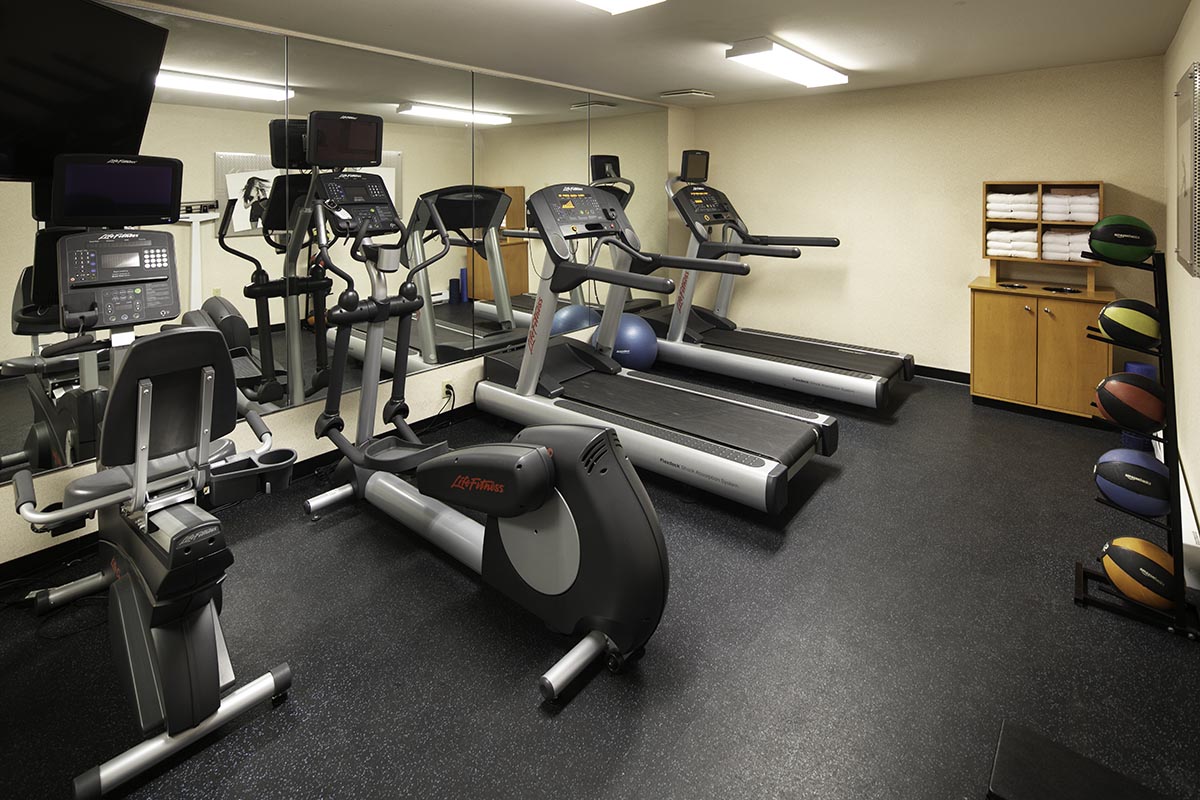 Guest Gym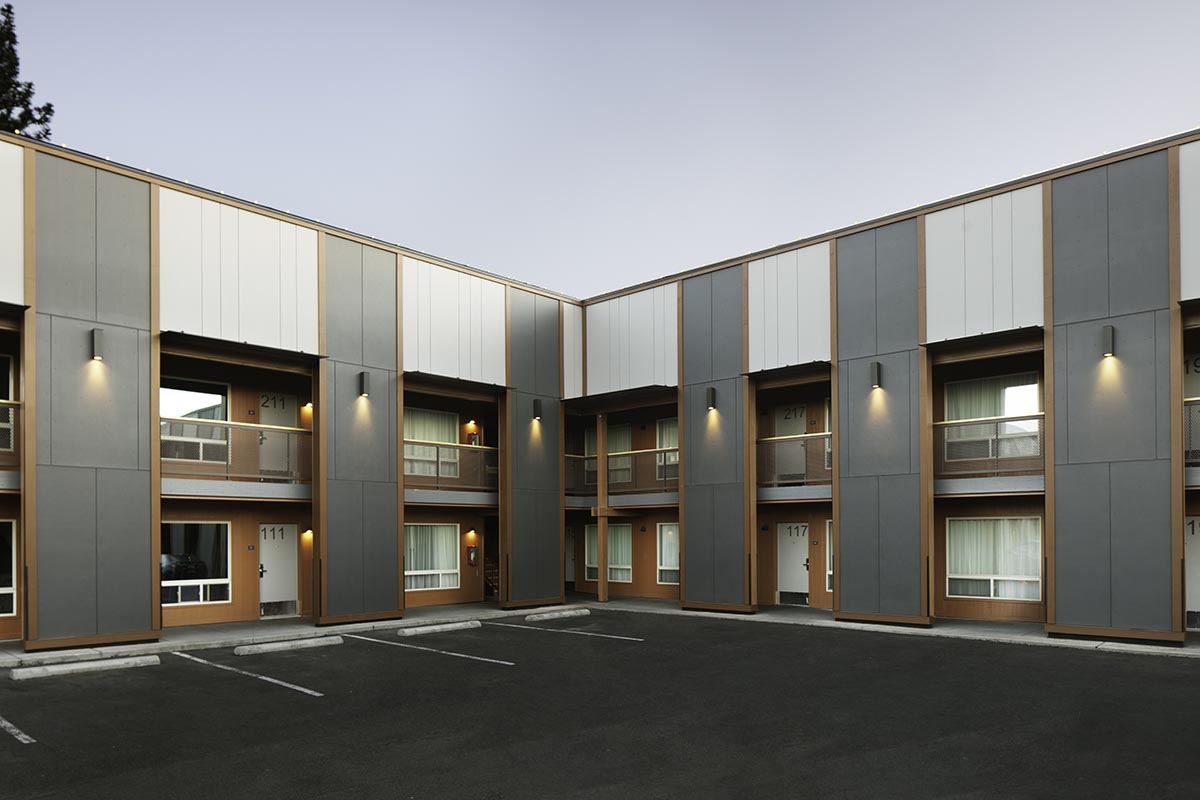 Exterior Corner View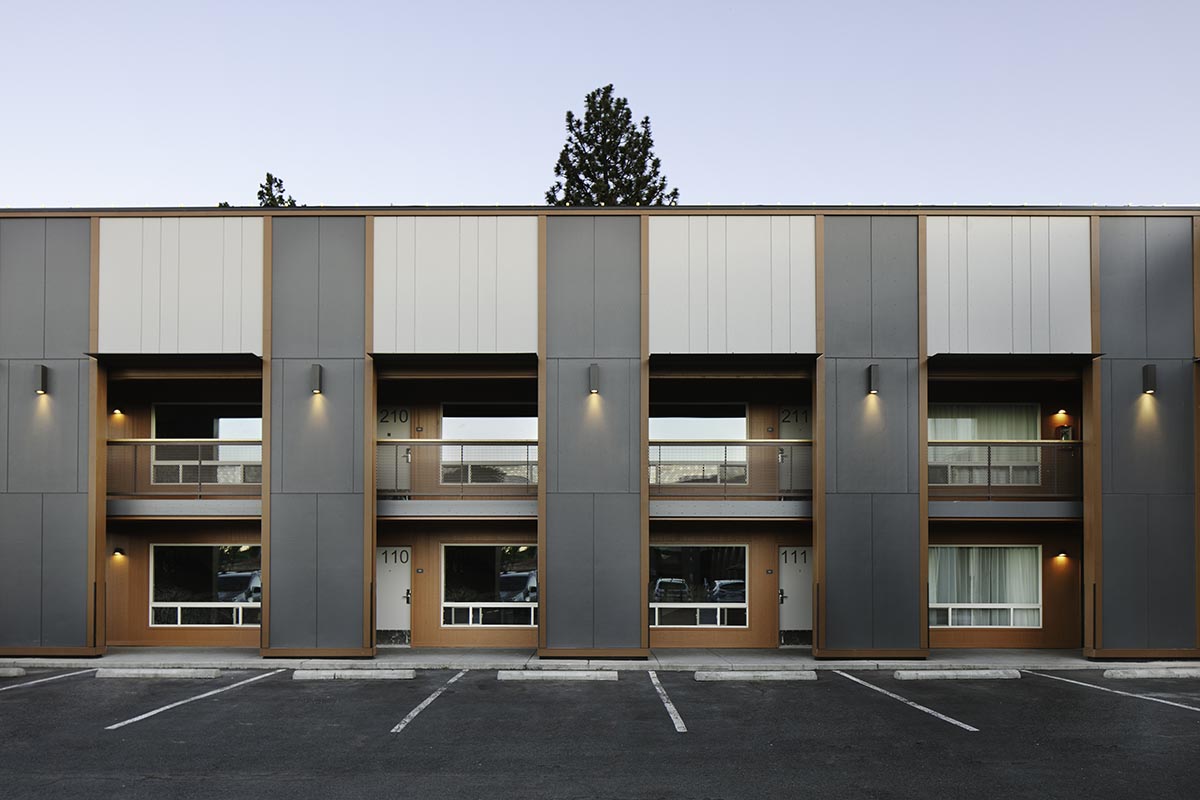 Exterior Forward View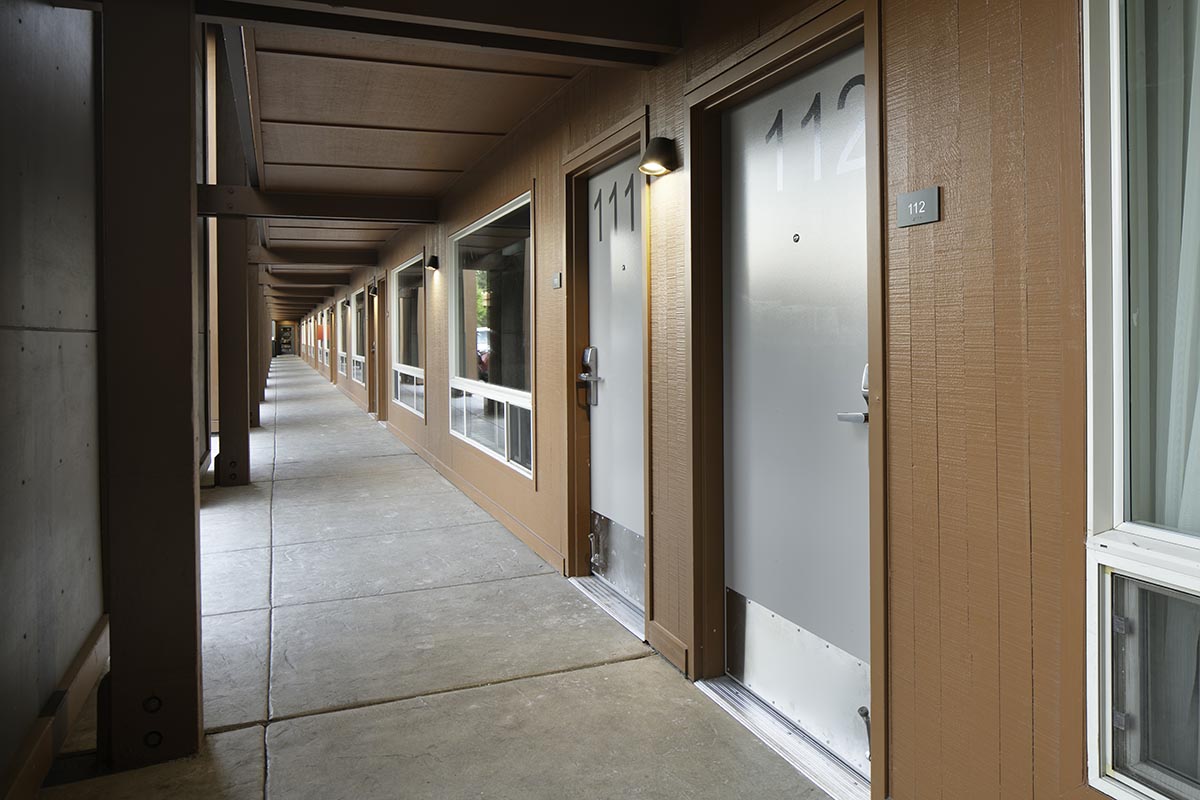 Exterior Hallway View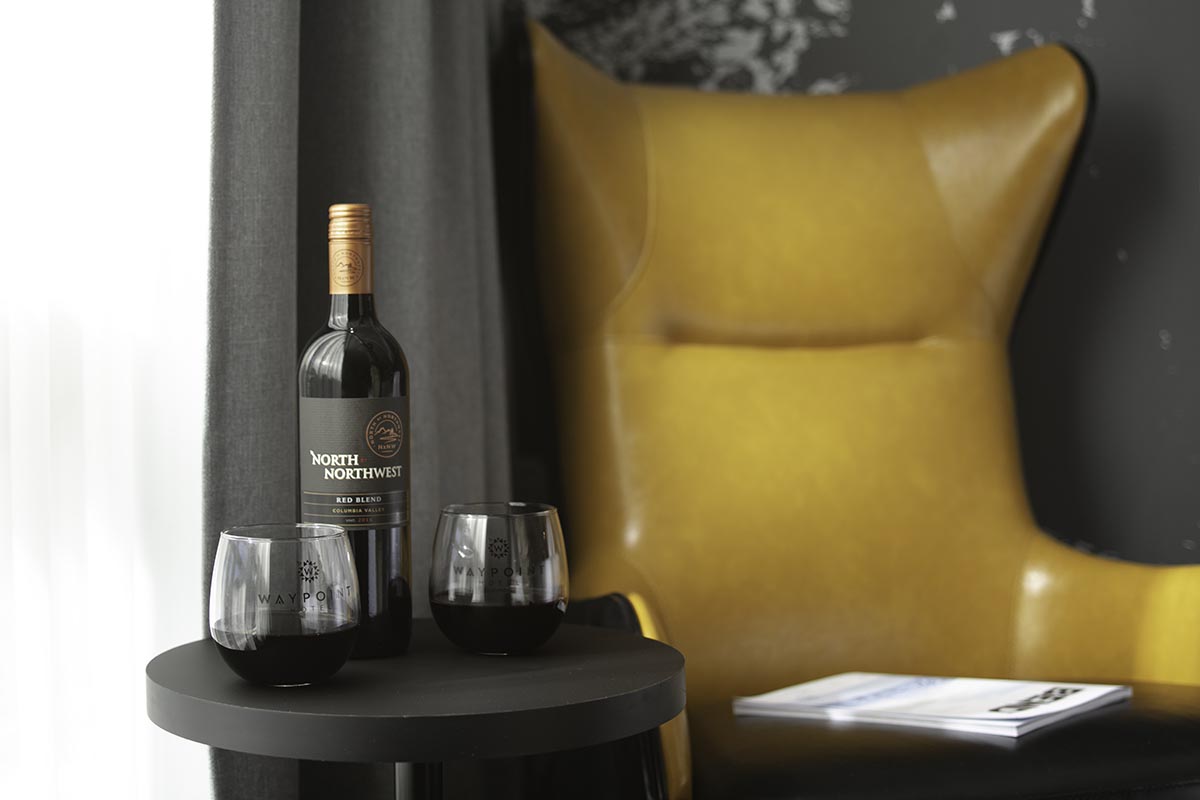 Wine in Room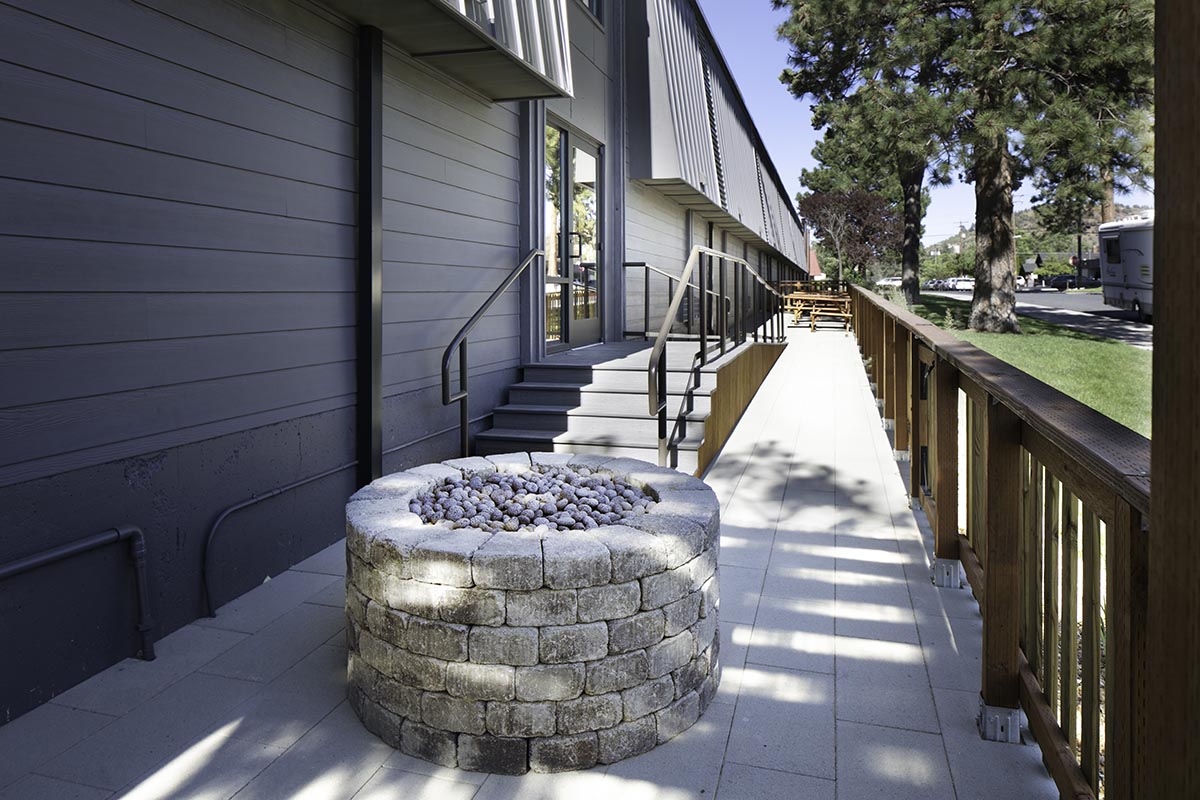 Patio Fire Pit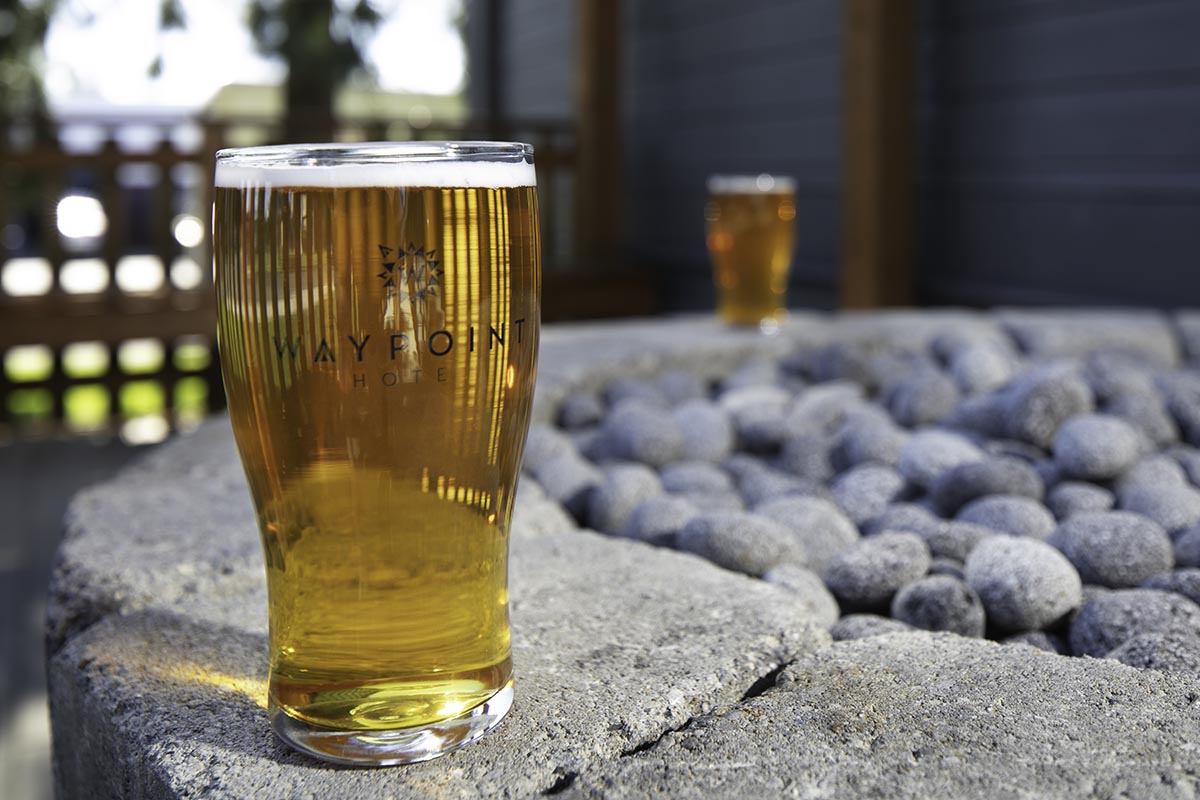 Beverage on Patio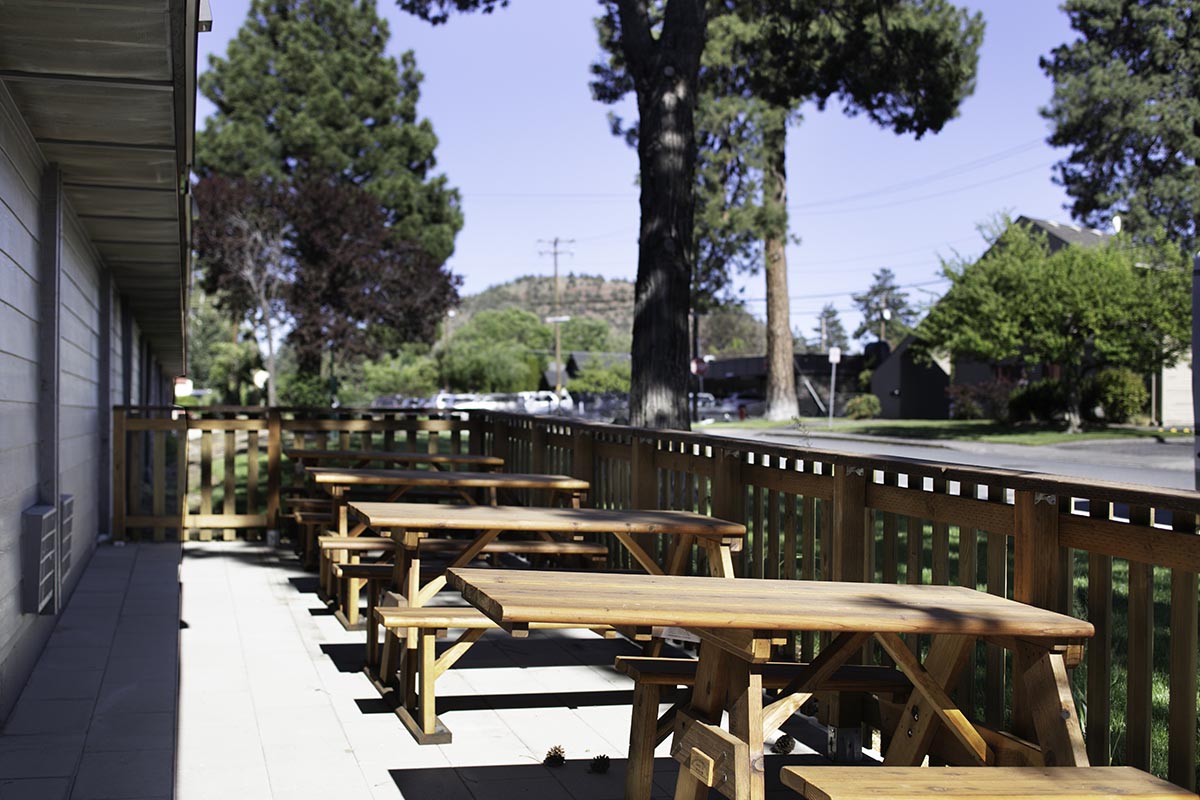 Patio Picnic Tables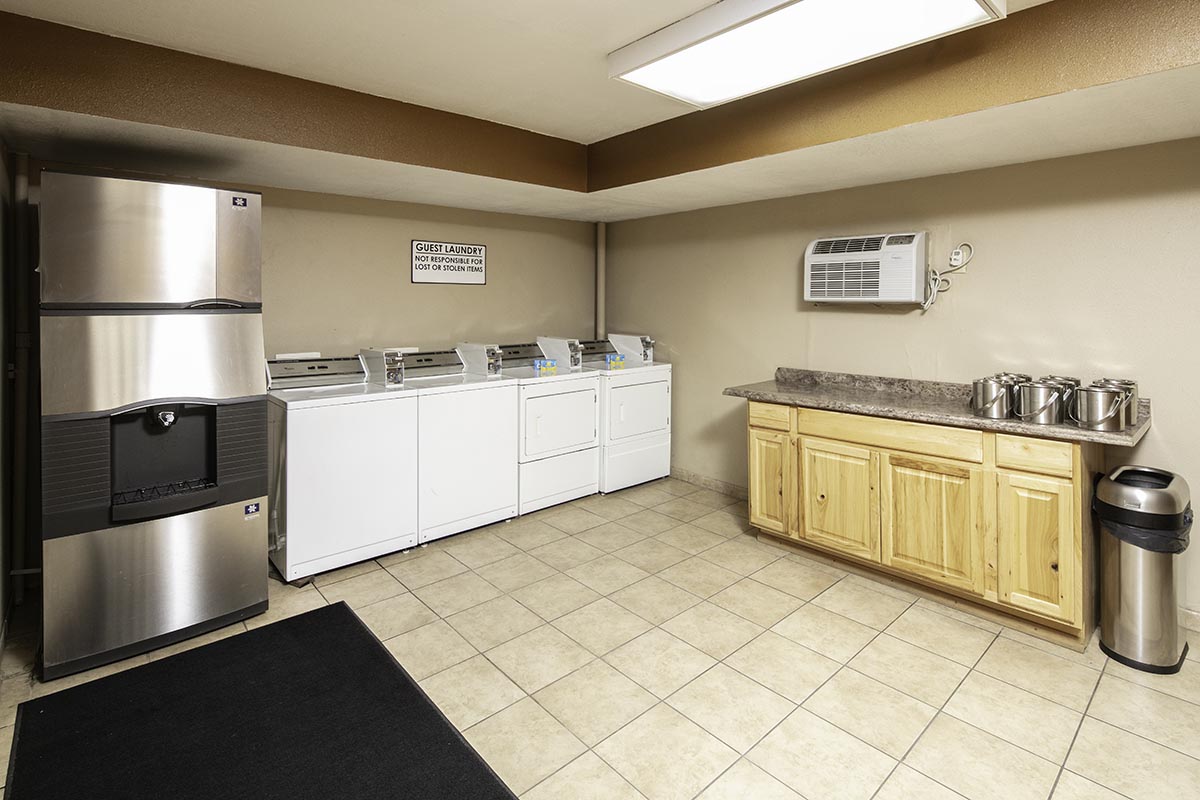 Guest Laundry & Ice Buckets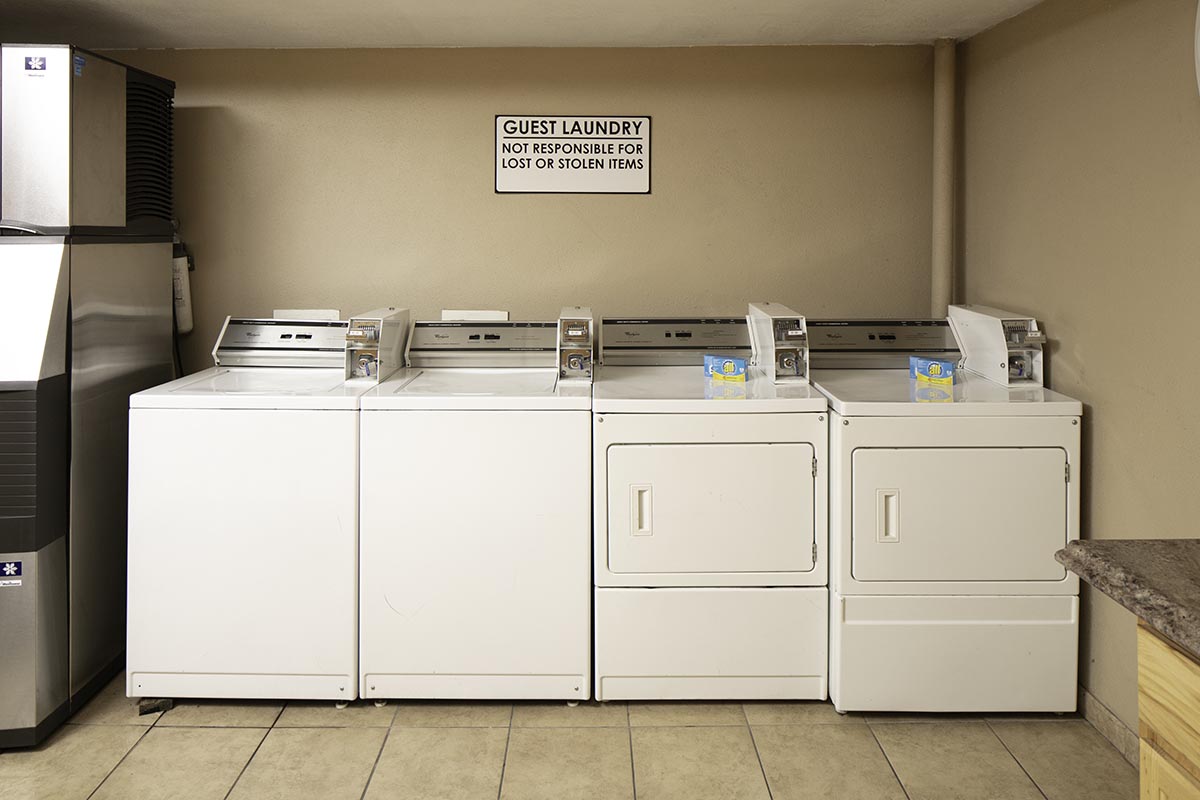 Guest Laundry
What our guests are saying about us
Reviews
Super clean, affordable hotel in Bend. Patio with heaters makes it COVID friendly, plus the open-air parking/ room entrances. Really nice accommodating staff made it an even better stay. Would definitely recommend!
5/5 | Dalan Angelo, via Google
It was quite a surprise to see the beer and cider taps behind the front desk and the cozy outdoor beer garden. Very nice updates of the decor since my visit last year. We loved the "South Yo Mouth" food truck in the parking lot, convenient and absolutely delicious food with great service. Good job, I highly recommend.
5/5 | Expedia reviewer, via Expedia.com
Clean and comfortable room, easy parking, great lobby bar, and fire pit area.
10/10 | Hotels reviewer, via Hotels.com
Debra is absolutely amazing! We use the conference room for quarterly business and she has always been very accommodating and professional. I highly recommend this location.
5/5 | Frank Hendrickson, via Google
Comfortable and reasonably quiet. Huge room! Grateful for the continental breakfast to go. Cool patio area with gas heaters to sit and have a local brew.
5/5 | Michelle Ibanez, via Google
Great central location. The Signature is minutes away from the old town, dining, and breweries. This a pet welcome hotel, with some newly renovated spacious rooms. During our 3-night stay the staff were friendly, helpful, and a pleasure to interact with. The cherry on top was the patio that served a selection of local beers and wine. So we had a nightcap beer after everything else was closed early due to covid. We will definitely be returning.
5/5 | UnPaquito TV, via Google
Nice and clean room, friendly staff, convenient location. Family-friendly. I really appreciated the opportunity to have a nice local beer by the fire in the garden.
5/5 | Expedia reviewer, via Expedia.com