A chance to explore Bend is a chance to see, do and learn something new. The now bustling city has a storied past, steeped in the perseverance of loggers, entrepreneurs and adventurers of all kinds. Nearby natural marvels like the Cascade Mountains, the Deschutes River and Smith Rock State Park invite exploration; as does the seemingly endless bounty of restaurants and local libations. While some activities, like hitting the trails, are well known, we thought we'd share our top 6 unusual activities in Bend, for those looking to get off the beaten path a bit.
1. Lava River Caves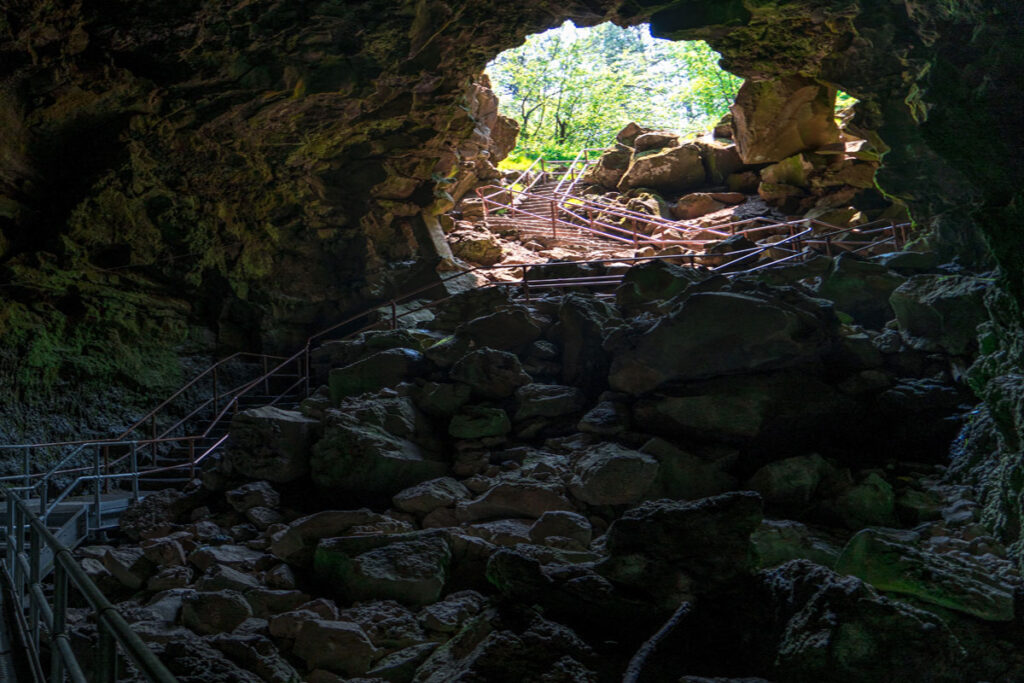 It's not everyday you get the chance to walk thousands of years into the past. At the Lava River Caves in the Newberry National Volcanic Monument, visitors can explore a volcanic cave that was formed about 80,000 years ago. The lava tube itself creates a round trip of 2.2 miles that takes about an hour and a half to complete. An initial descent down 55 stairs lowers visitors down from the lush forest above to the dark, quiet cave below. Warm clothes, closed-toed shoes and light sources like headlamps and flashlights are highly recommended.
2. Deschutes Historical Museum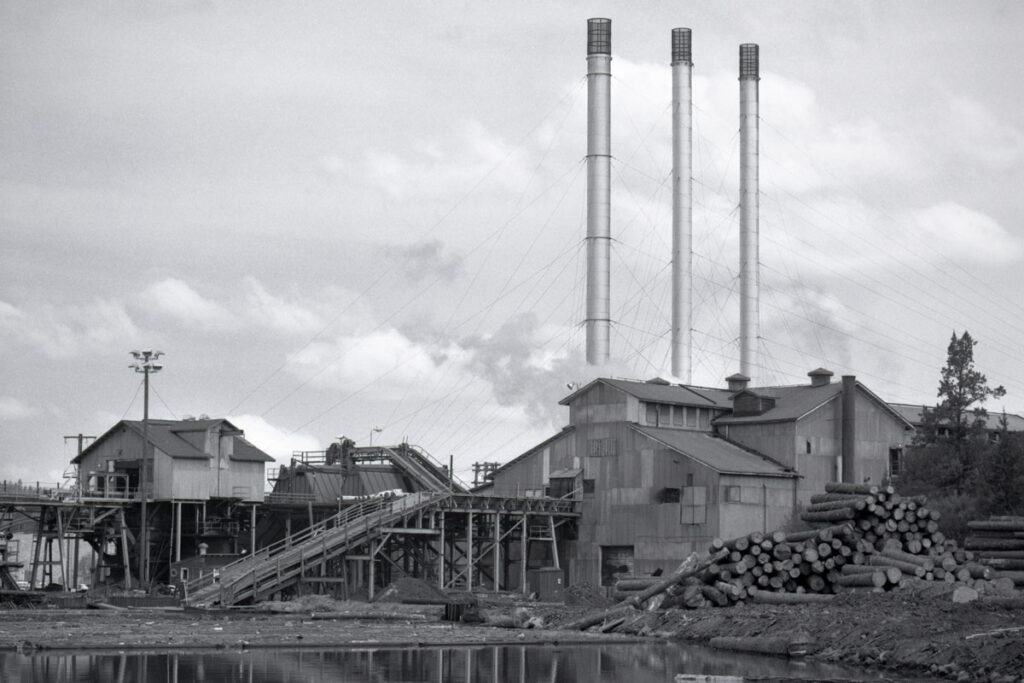 Help preserve the history of such a unique area by visiting the Deschutes County Historical Museum. The museum's collections and exhibits stretch back into the prehistory of the region, all the way up to some recent developments in town. The highly involved and knowledgeable staff help personalize the experience for each guest. Take a look at the Indigenous cultures who originally settled this land, along with the pioneers who founded the town. Hear the stories of Bend's first homesteaders and get a taste of what living in the past was like.
3. Cascade Lakes Scenic Byway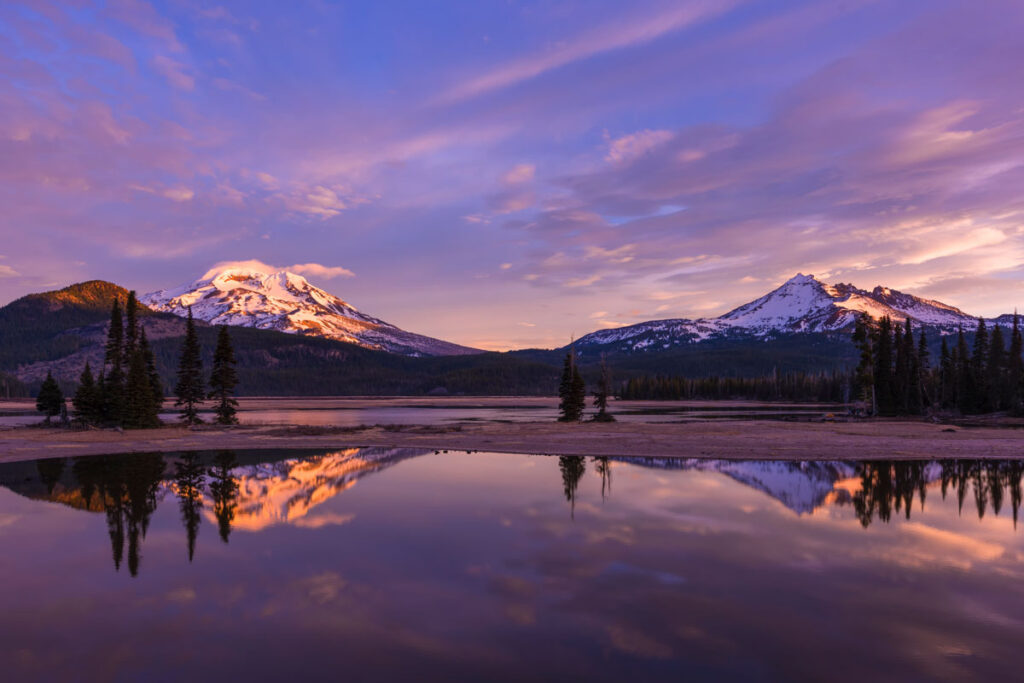 If a stretch of road were to ever feel like a pathway to paradise, it would be called the Cascade Lakes Scenic Byway. This highway, accessible on Bend's southwest side of town through Century Drive, acts as a gateway to adventure and jaw-dropping views. Named one of the top ten most important byways by Scenic America, this 66-mile stretch of road takes visitors on a tour of scenic vistas, interpretive sights and more than a dozen pristine lakes with access to watersports, resort amenities and off the grid camping. 
4. Hike to No Name Lake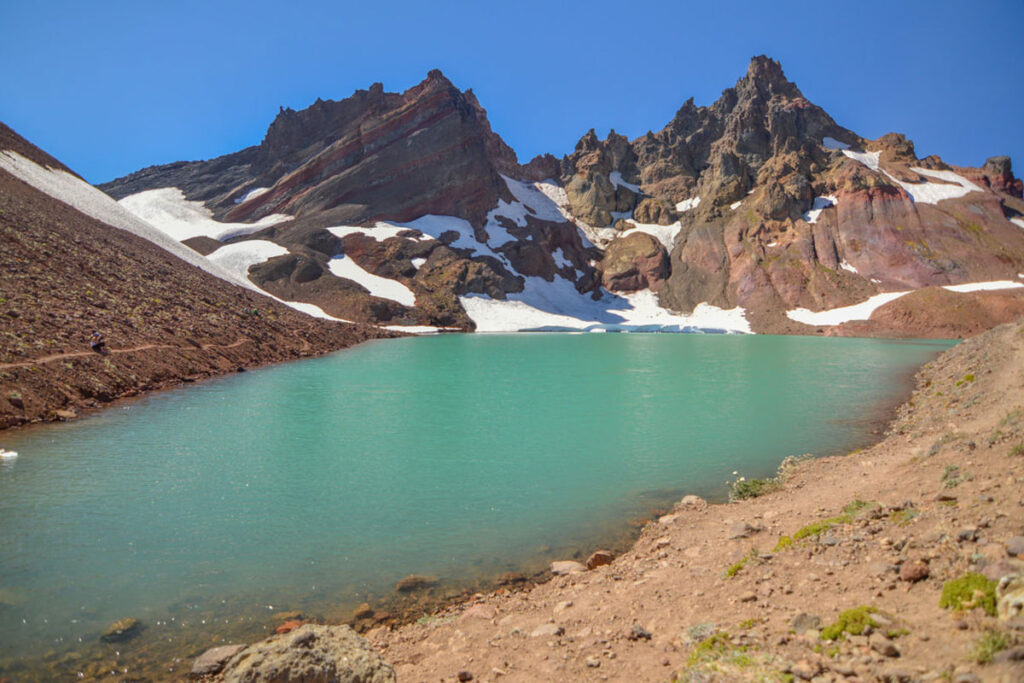 Known by a few different names by locals, the ever-exciting No Name Lake is a hidden gem much worth the effort. Located on the east side of Broken Top Peak, the picturesque turquoise waters that fill the lake come from the melt of the Crook Glacier. The hike to this destination is considered challenging, but definitely doable for most people. The hike is a 5.5 mile out-and-back trip with an elevation gain of 1,420 ft. The best window to make your trip will be from June to October, and remember to always check weather conditions before heading out. If everything goes to plan, this hike can make you feel like you've entered another world.
5. Play a Round of Golf off the Beaten Path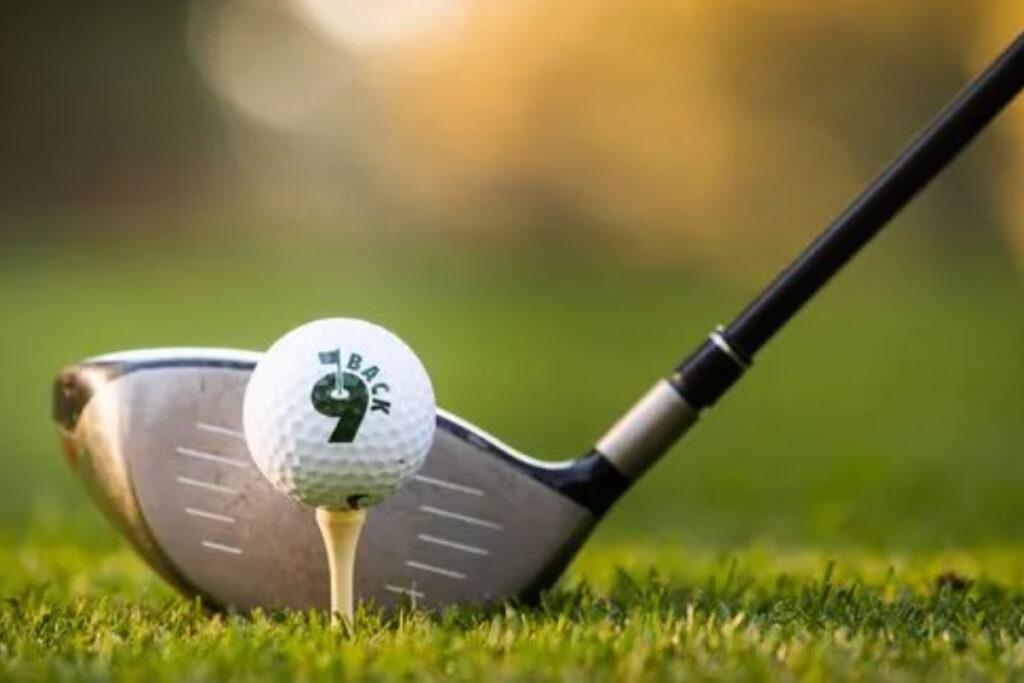 It's not exactly a secret: Bend has great golf. Visitors can find golf resorts like Tetherow, Sunriver, Pronghorn, Black Butte Ranch, Brasada Ranch and Eagle Crest, all within thirty miles of Bend. But sometimes, it can be more fun to head to something a bit off of the beaten path. For those days, check out the Old Back Nine Golf Course, a 9-hole public golf course that is expertly maintained and fun for all skill levels, located just off of China Hat Road. Described as a very small-town golf experience, the Old Back Nine is oozing with charm and hospitality. If twilight golf is more your speed, checkout Lost Tracks Golf Club and River's Edge Golf Course, two great locations offering special afterdark play.
6. Discover New Brews on the Bend Ale Trail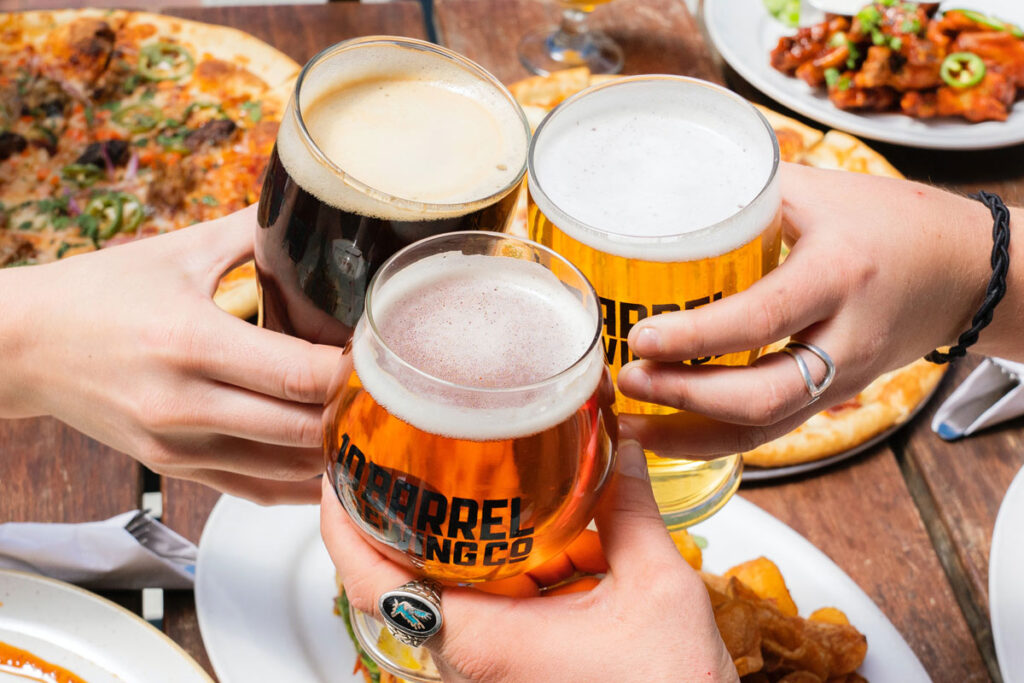 Bend has some well known and much loved breweries who have become a staple for visitors and guests alike. However, we also have plenty of lesser known but equally as impressive local brewers. The best way to explore some of the more unique libation options has to be on the Bend Ale Trail, a tour through seven unique districts that includes 30 breweries, 17 non-beer drink stops like wineries, distilleries and cideries, and 21 activity and food pairings to balance out your journey. The entire trip can be tracked on an app, and everyone, even the designated driver, can win some pretty cool prizes.
As you can see, Bend's path less traveled still offers plenty of fun and adventurous things to do. Whether your definition of adventure is exploring a hidden lake, or exploring some underappreciated breweries, these unique options in Bend have something for everyone. Be sure to look into your trip details soon, because it is never too early to start planning. Checkout some great vacation lodging in Bend here.