Find Fun Things to Do in Bend
Bend, Oregon is rightly acclaimed as the state's premier playground when it comes to finding a haven for activities to be enjoyed year-round. There really is something to cater to all tastes across the spectrum and seasons, with the destination hub offering visitors a vast variety of options and attractions.
Whether you are looking for a quick getaway or an outdoor activity-packed family vacation, Bend and the High Desert will not disappoint, with cross-generational appeal whatever your holiday wish list.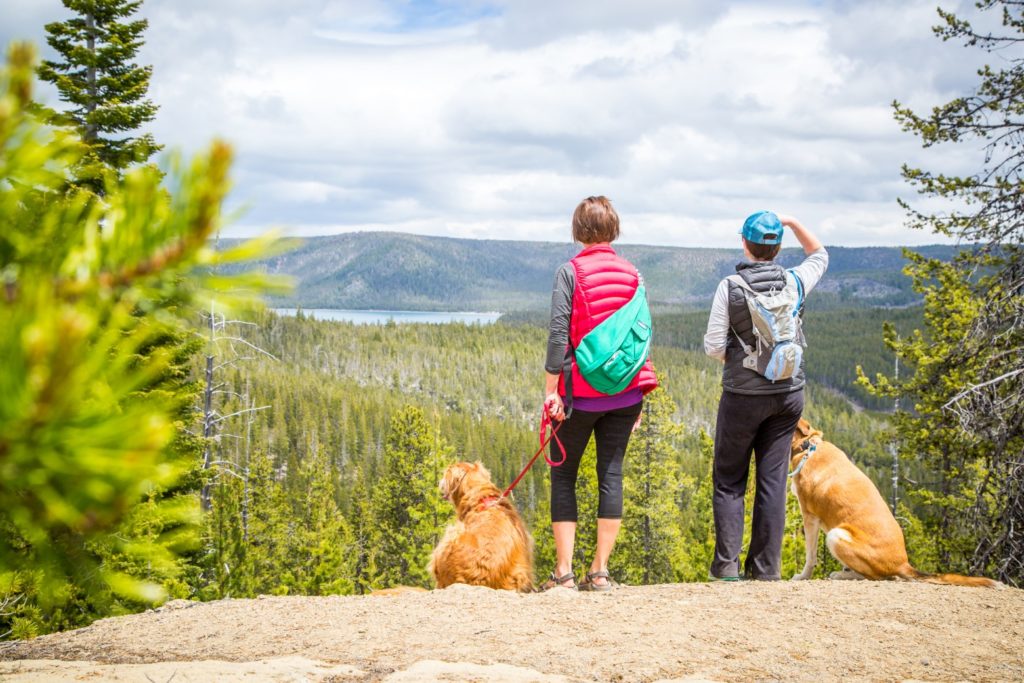 Must-Do Activities in Bend, Oregon
Bend is undoubtedly the vibrant epicenter of things to do and see as your next vacation hotspot in Oregon and it's something of a challenge to decide just which pastimes to pursue among the many options.

For starters, there's the dizzying array of outdoor adventures that await, whether you choose to float down the pristine Deschutes River in the summertime with your toes in the cool water or revel in a bluebird spring snow skiing day.

Maybe you prefer to hike amazing scenic high Alpine terrain trails, mountain bike on miles of world-class single track, snowshoe or take a tour to the mystical depths of a lava tube cave?

If you would rather take a breather from the more adventurous side of life, you can also get your cultural fix from the area's many galleries and museums, explore a bustling downtown, sample award-winning gourmet restaurants, embrace multiple flagship events including big-name concerts or immerse yourself in Central Oregon's renowned craft brew heritage. Bourgeoning wineries, distilleries, and cideries scenes add to the heady mix.

Following is just a sampling of the fulfilling and fun slate of attractions on offer in Central Oregon.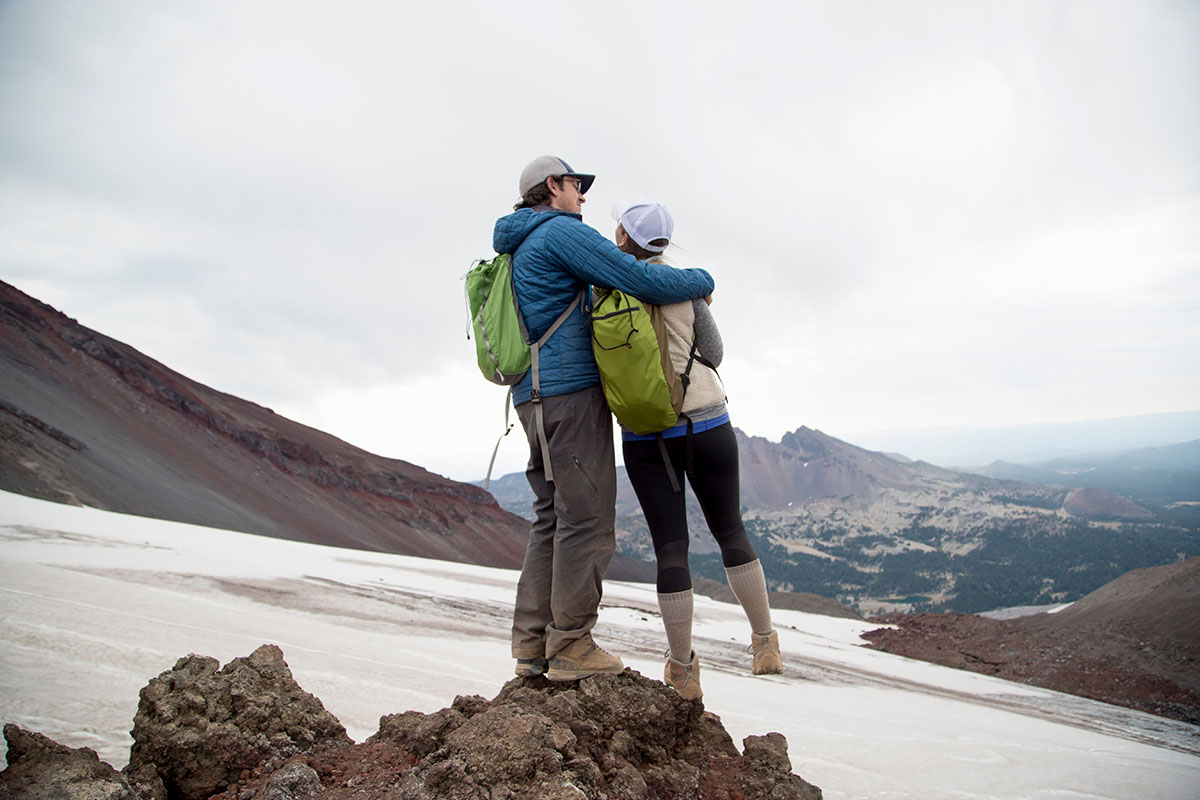 Fun Things to Do in Bend
First off, the High Desert's famed mountainous terrain complete with snow-capped Cascade peak views and an abundance of rivers and lakes provides the perfect outdoor paradise.
Whatever you have a desire to try, Bend offers it all. Think of skiing including the stunning slopes at Mt. Bachelor, hiking the endless nearby trails, camping, golfing on more than two dozen courses, biking through lush Deschutes National Forest, and so much more -all amid abundant sunshine and clean fresh mountain air.

On the family activity front no matter what you do in Bend, there is the promise of creating treasured memories to last a lifetime. Begin your day of play with breakfast at any number of delicious family-friendly restaurants before setting out for a bonding hike to scenic Tumalo Falls with its 97-foot waterfall, or to explore the surreal splendor of Newberry National Volcanic Monument.

The High Desert Museum offers intriguing glimpses into Bend's natural history and wildlife and if you are looking for more indoor activities, the area offers a great downtown experience with unique dining and shopping for everyone.

The town hailed as "Beer City USA" is also known for its many breweries, and on a similar trajectory, a growing number of cideries and wineries are also a must-do while visiting the area.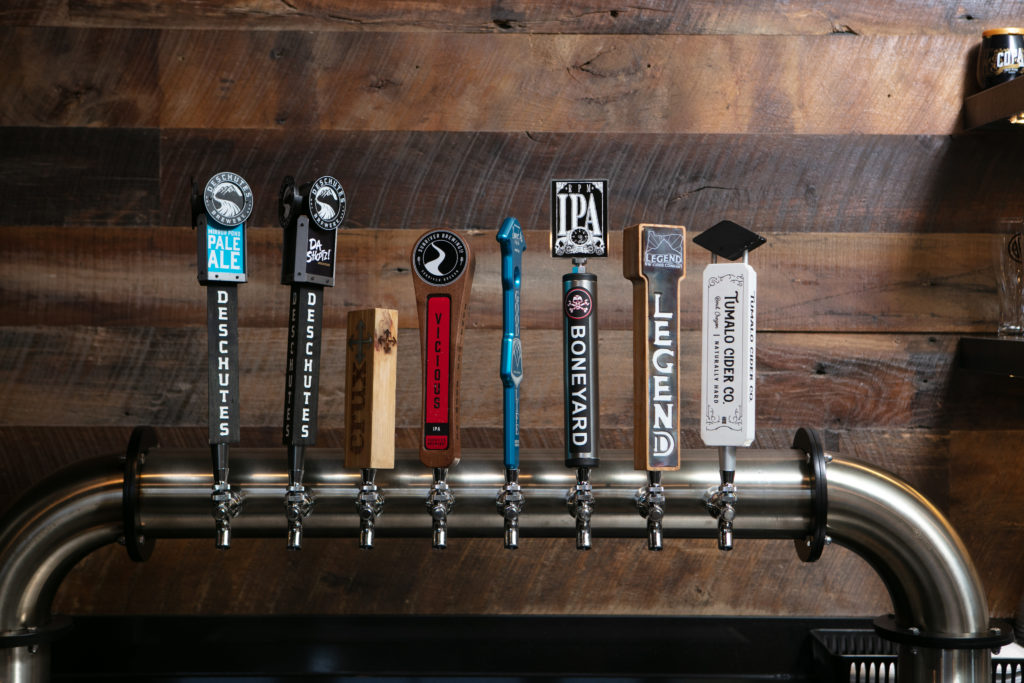 Top Attractions to See Around Bend
It's hard not to sightsee when you visit Bend, with the Cascade Mountain Range at the city's doorstep. The top attractions in the area include a picturesque drive on the Cascade Lakes Scenic Byway open seasonally with multiple stops for exploration along the way, while other standout attractions to see in the area include:
1. Smith Rock State Park
See the breathtaking towering basalt cliffs of this world-renowned rock-climbing Mecca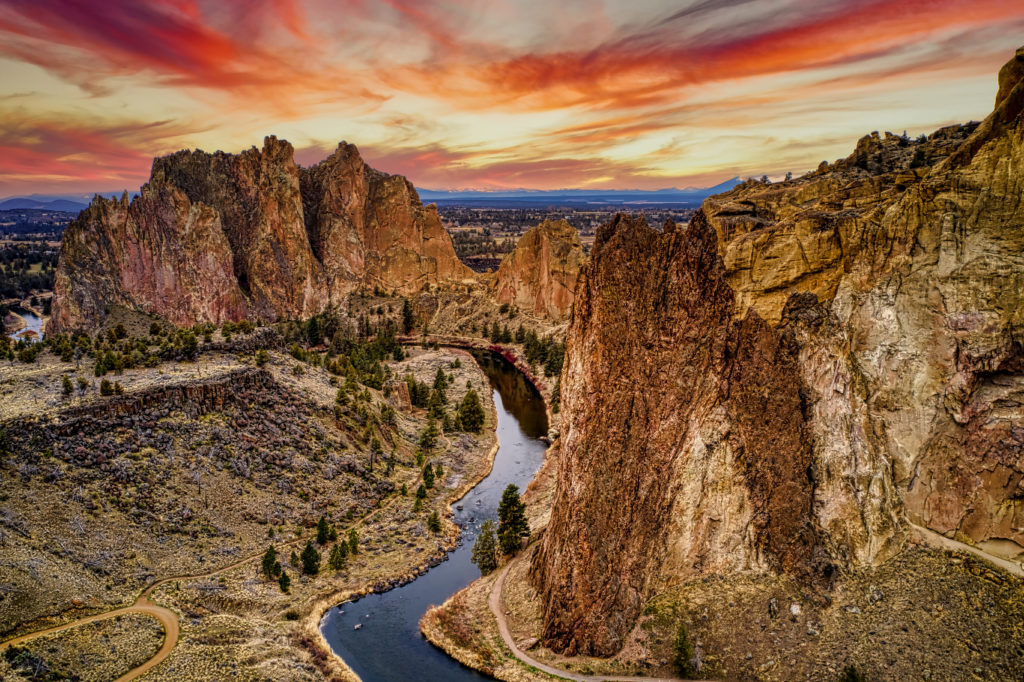 2. Lava Lands Visitor Center:
The interpretive hub of the awe-inspiring Newberry National Volcanic Monument which boasts 54,000+ acres of lakes, lava flows, and spectacular geologic features
3. Pilot Butte State Scenic Viewpoint:
Journey to the summit of this 500-foot cinder cone in the center of town for 360-degree views of mountains, desert, and the entire city of Bend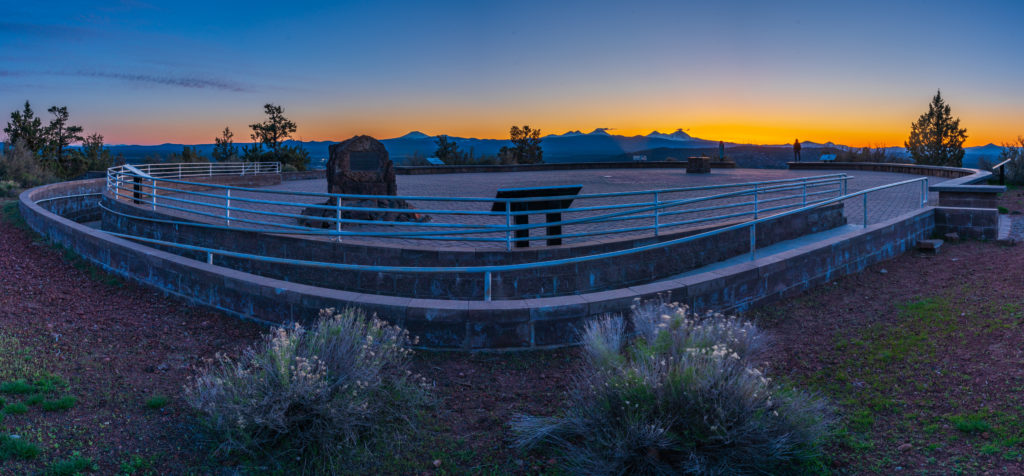 4. Oregon Badlands Wilderness Trails:
Stargazing and striking rock forms surrounded by 29,000 acres of outstanding ancient western juniper woodlands atop Columbia River Basalts
5. Oregon Observatory at Sunriver:
The local elevation, pitch dark surrounding, and crystal-clear air make it perfect for stargazing
6. Deschutes River Trail:
A scenic local favorite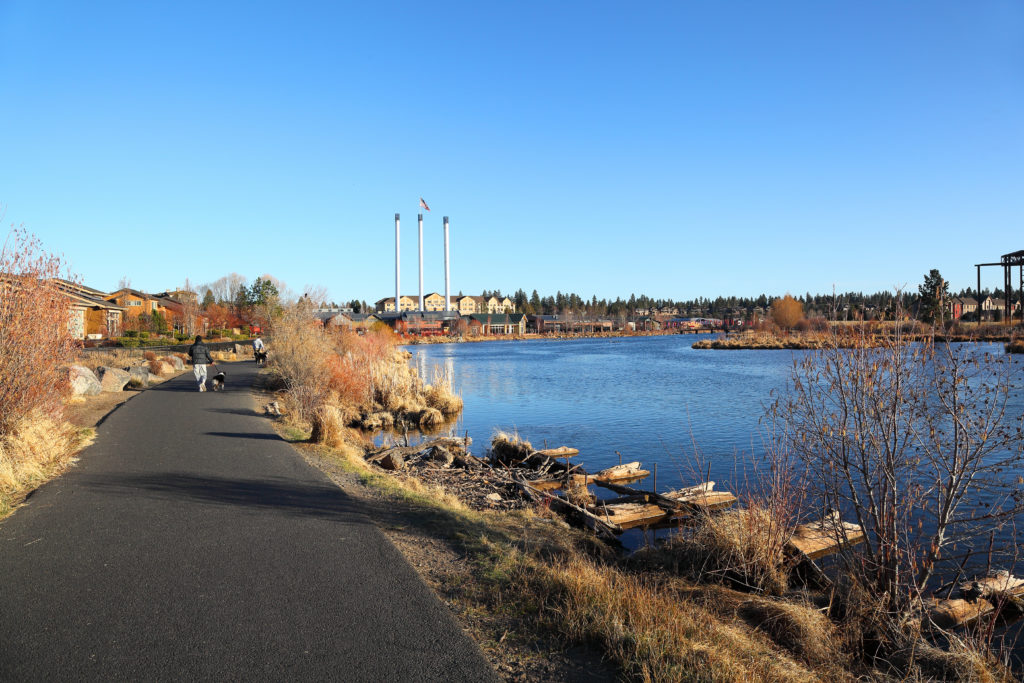 7. Metolius River:
Marvel at the headwaters where the Metolius bubbles out of a hole in the ground and springs from the base of Black Butte and grows to a river, or day trip along its spellbinding turquoise waters
8. Big Eddy Thriller Trips:
Splash your way through one of Central Oregon's most beloved whitewater raft adventures on the mighty Deschutes River, courtesy of Sun Country Tours
9. Bend's Park System:
Stroll around one of 80+ public parks, including the jewel in the crown of downtown, Drake Park overlooking Mirror Pond
10. Concert at Hayden Homes Amphitheater
The lineup at the Hayden Homes Amphitheater is seriously sensational, with artists ranging from ZZ Top to Kenny Chesney rounding out a summer concert calendar. Bend's historic Tower Theatre also offers a full array of artistic expression, ranging from orchestra performances to rock-n-roll to acrobat shows and live lectures
11. Special Events and Festivals Around Bend
Including annual Brewfest, Bite of Bend, Spring and Summer Festivals, Old Fashioned 4th of July Parade, recurring Farmers' Markets, and First Friday Art Walks
Plan Your Bend Vacation Today
There's no doubt that no matter what you are looking to do or see, there are countless ways to experience Bend, Oregon, and its environs. With the newly renovated Waypoint Hotel in Bend's popular Mid-Town as your ideal destination vacation base – complete with a spacious lobby featuring eight local brews and ciders on tap, as well as outdoor fire pits – book your getaway with ease and convenient Bend vacation lodging today!