Even a place like Bend has its fair share of rainy, sleety and otherwise not-so-sunny days outside. When the weather is less than ideal, Bend still has so many great indoor activities to offer, from racing go karts and tasting fresh pints to perusing museums, shops and more. On your next rainy day, try out some of the best indoor activities Bend, Oregon has to offer.
Breweries and Wine Tasting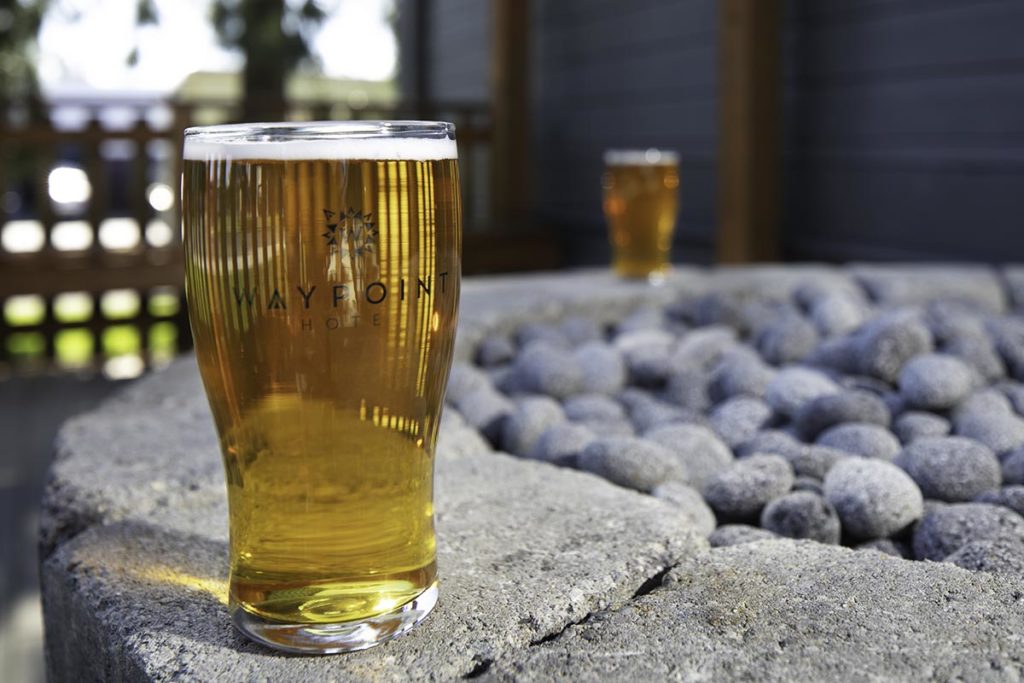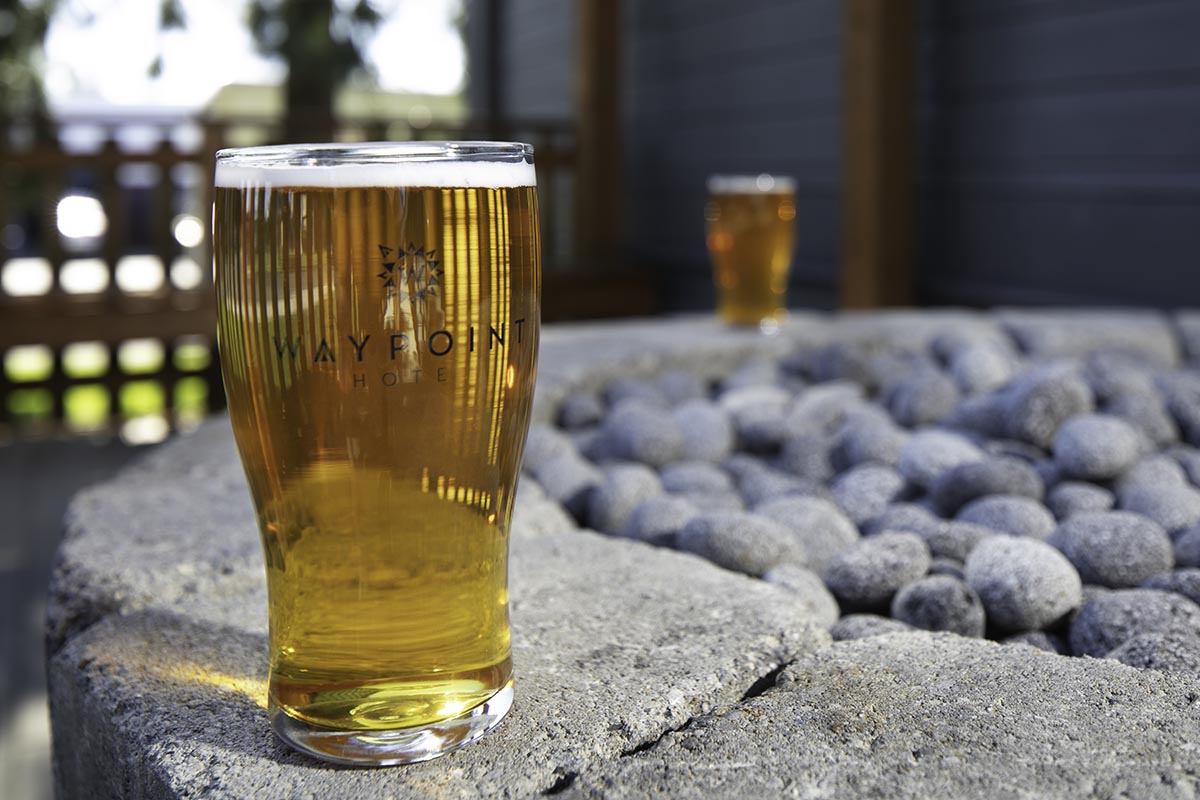 As a craft beer capital with a wine scene undergoing a meteoric rise, Bend is an ideal place to enjoy a drink or two, even indoors. Breweries in Bend are known for having a wide variety of brews, from the well known and easy-drinking pilsners to double IPAs and experimental creations. The wine scene is equally diverse, and showcases unique selections of foreign and domestic wines, handpicked for the guest's sipping pleasure. With dozens of breweries, tasting rooms, vineyards and more, the only tough part will be deciding where to start.
Sun Mountain Fun Center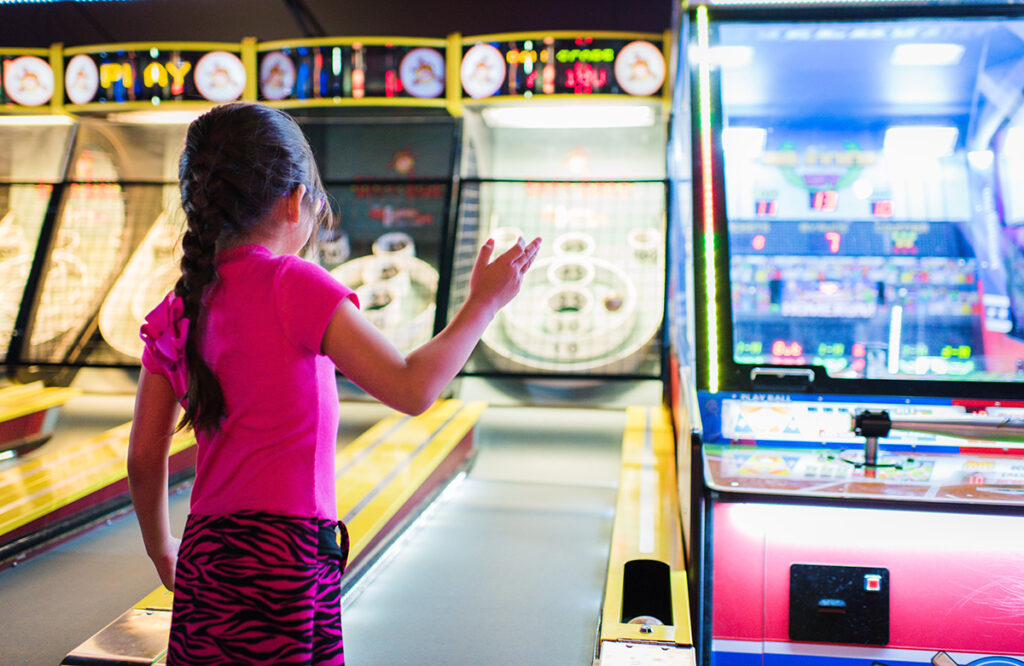 A family friendly establishment that has entertained generations of Bendites, Sun Mountain Fun Center is a kid's dream. This amusement center is a bowling alley, a state-of-the-art arcade, mini golf, bumper cars, batting cages, billiards and more, all rolled into one. With gloomy days in mind, Sun Mountain Fun Center offers indoor-only passes for adults and kids, saving parents on any extra charge that the outdoor activities would have cost. These passes include a virtual reality experience and laser tag, along with bowling, bumper cars and arcade time. For family fun, it doesn't get much easier.
Mountain Air Trampoline Park
Of all the activities for kids in Bend, this one is a high-flying local favorite. Mountain Air Trampoline Park is a sports complex equipped with 26 trampolines, which are then surrounded by walls of angled trampolines to create a massive jumping area. Mountain Air Trampoline Park also comes with a bouncy basketball court called the "Aircourt," and an interactive, trampoline-based video game system that can be played solo or head-to-head. Parents with young kids can take advantage of "Toddler Time," which is a three hour period on weekdays when only kids 5 or younger are allowed.
Tower Theater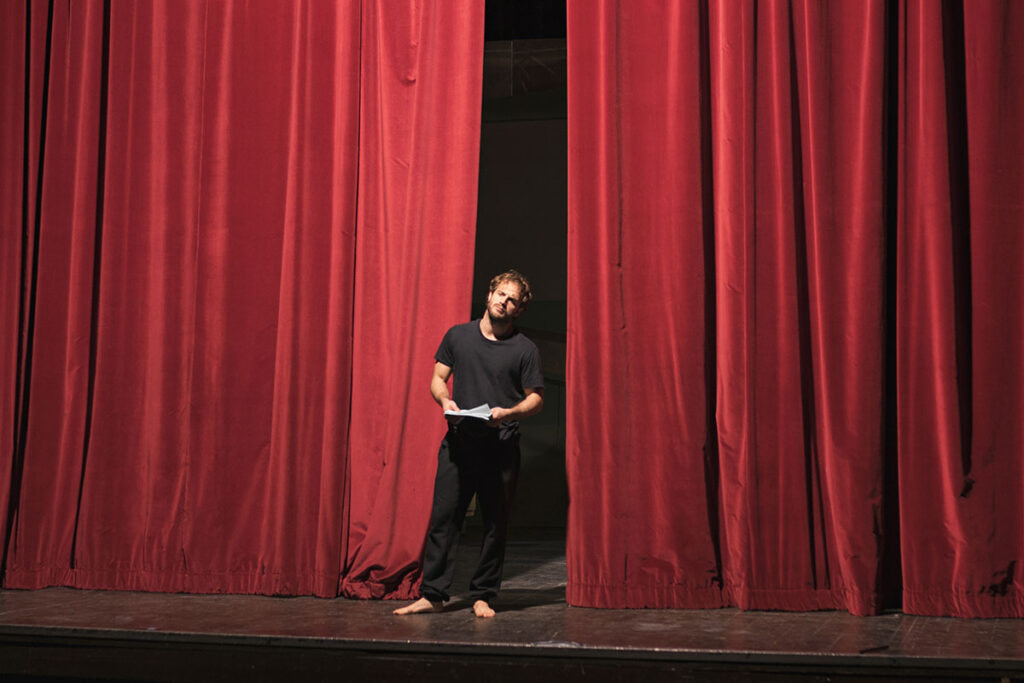 Bend's historic Downtown theater is more than just an iconic photo-op; they also host a variety of cinema, theatrical performances, live music and more. First opened in 1940 and fully renovated in 2004, this Art Deco venue takes guests down a nostalgic path, and hearkens back to a time when theaters like these were the coolest places in town. As a cultural hub of Bend, the Tower Theater hosts a wide range of events, from the Bend Film Festival and business based conferences to live music, holiday plays, cultural exhibitions and so much more. Check their website for this week's shows.
Go Shopping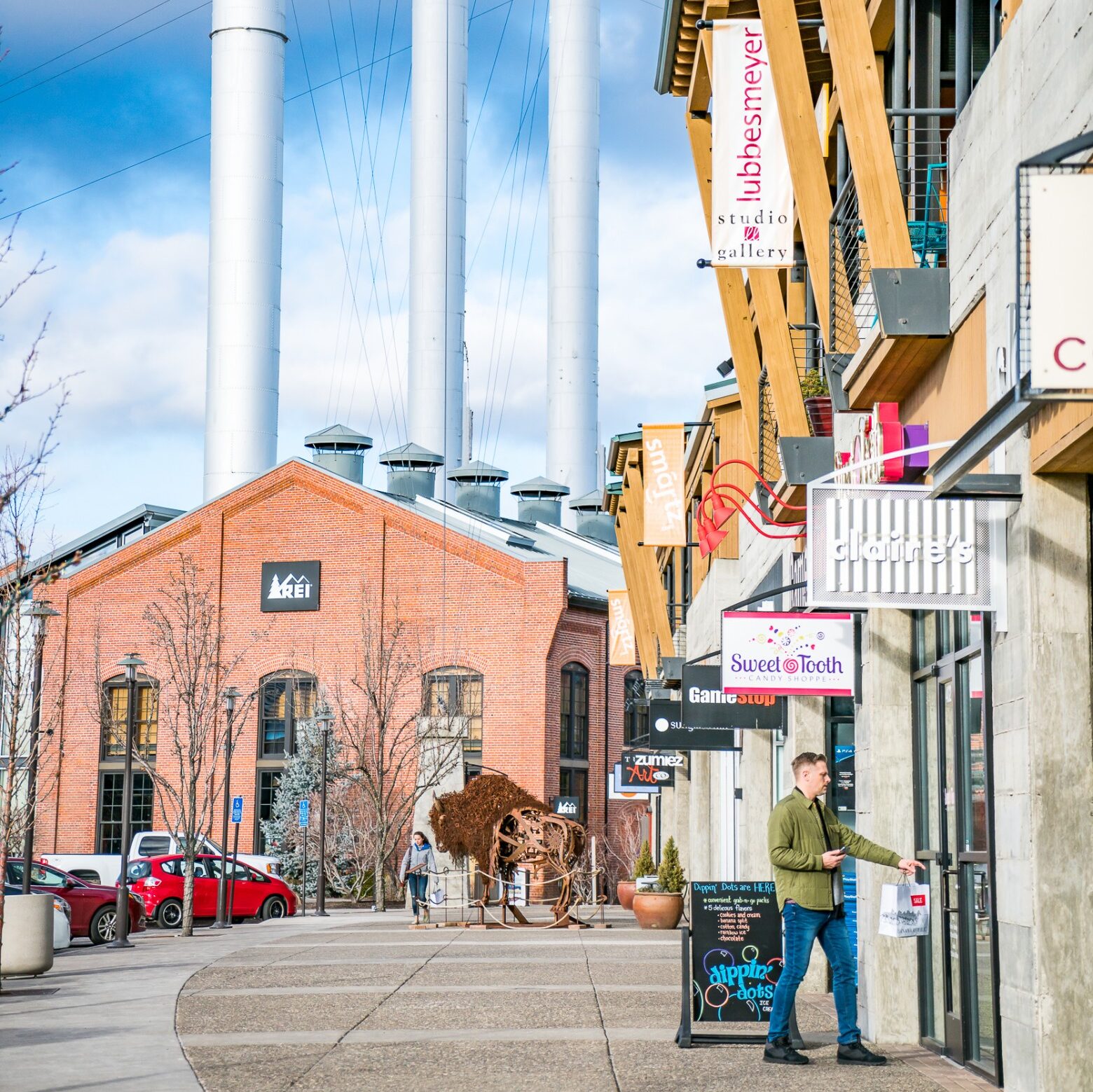 Bend boasts some of the best shopping found outside of a major metropolitan area with a combination of national retailers, thrift stores and local boutiques. Two of Bend's most popular districts, Downtown and the Old Mill, both boast plenty of boutique shopping for all kinds of products, from clothes and jewelry to art, souvenirs and outdoor gear. No shopping excursion in Bend is complete without a visit to the Bend Factory Outlet Stores on the south end of town. With big names like Columbia, Nike, Pendleton, Eddie Bauer and others, these outlet stores are a popular stop for a good reason.
High Desert Museum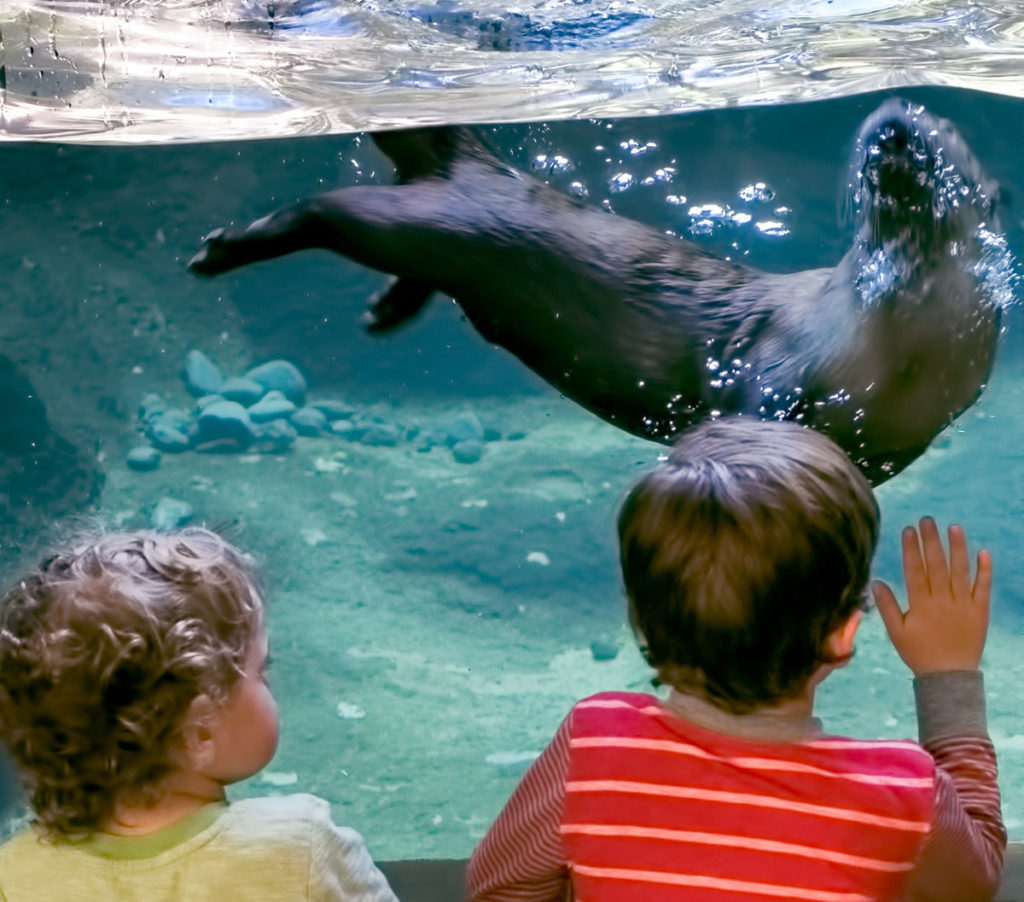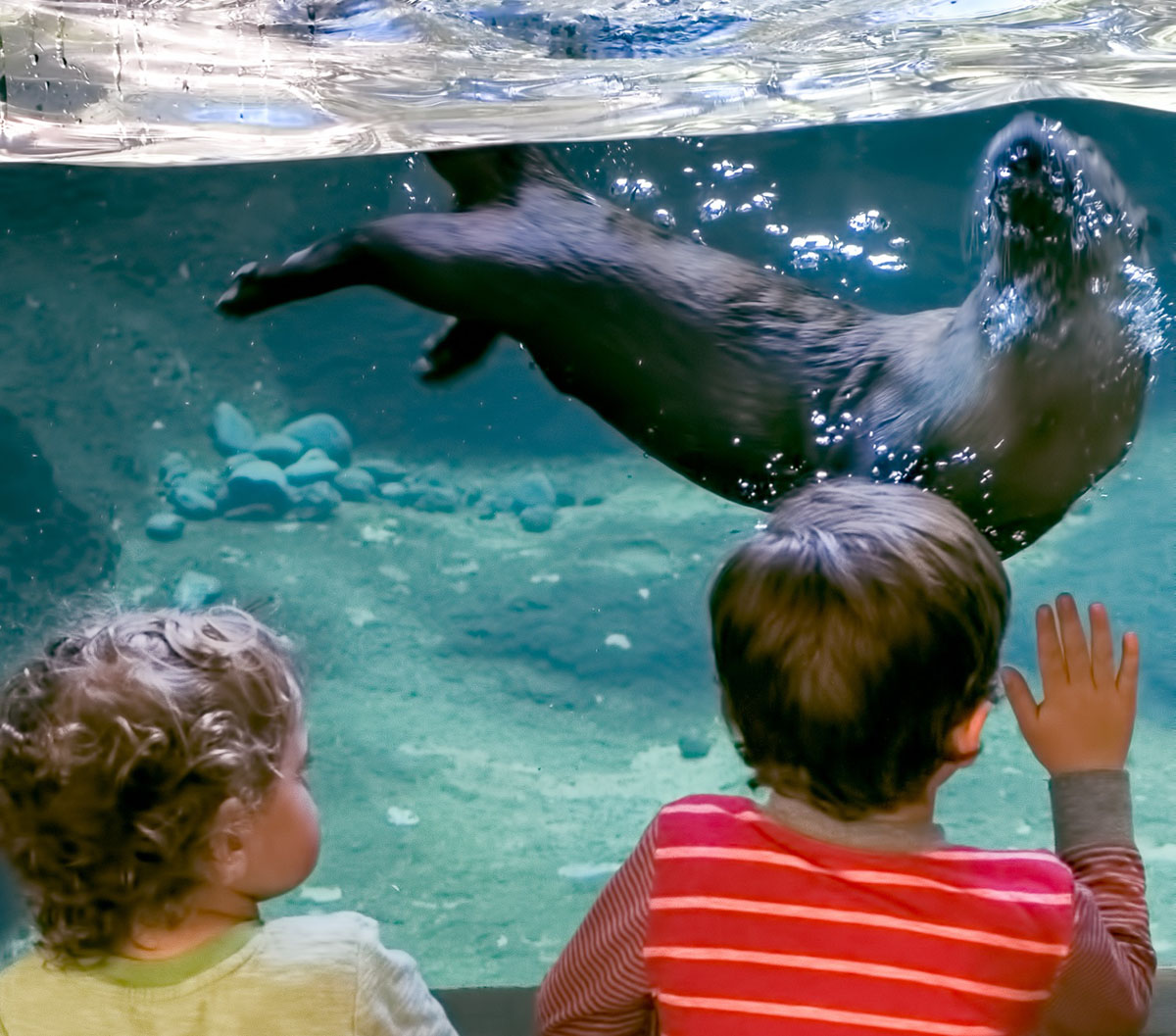 The High Desert Museum is a cultural and historic hub that aims to promote and educate guests on the topics of local history, flora and fauna. The museum has multiple permanent indoor and outdoor exhibits that showcase the region's Indigenous and pioneer history, as well as plenty of local plants and animals like foxes, river otters, reptiles, arachnids and more. Seasonally, the museum will host exhibits that explore a variety of subjects, so be sure to check their website for info on what is currently open.
Free Spirit Bend
An exciting family-focused fitness center in the Old Mill District, Free Spirit Bend is active fun for all ages. The kids will beg to come back to the ninja warrior obstacle course that features monkey bars, rope swings, climbs and plenty of unique fixtures that will keep them entertained for hours. Adults will enjoy the guided yoga and fitness classes that build strength, stability and some cardio. Parents with young children are also very welcome, and Free Spirit Bend offers Mom + Baby Yoga classes as well as Mom + Baby Fitness classes.
Bowling at Lava Lanes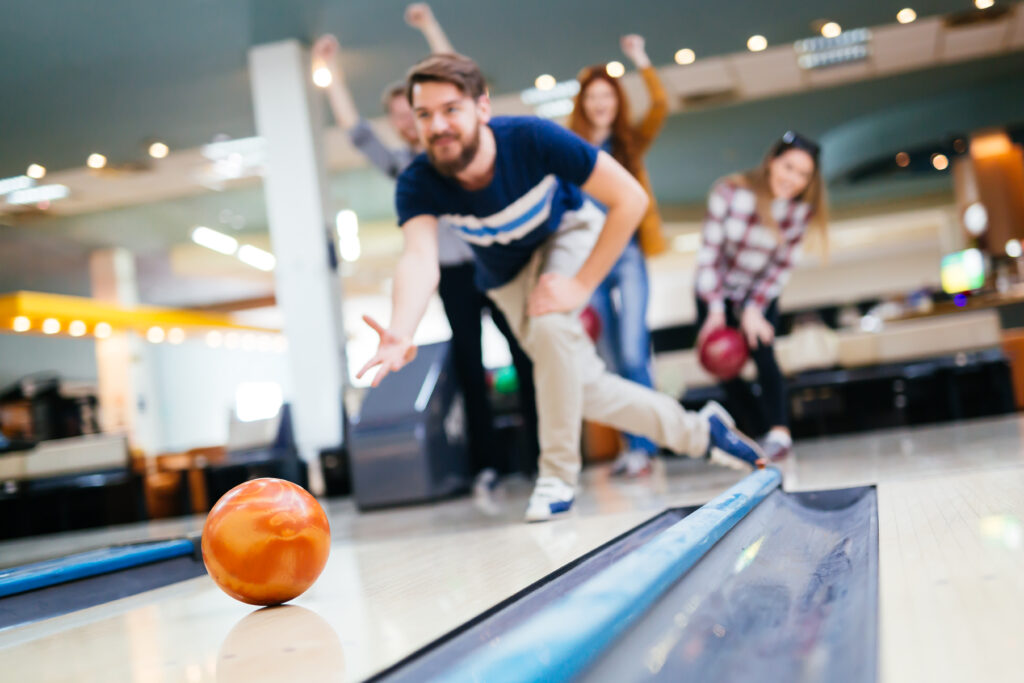 For a tried and true indoor activity for every generation, try bowling at Lava Lanes. Lava Lanes is equipped with more than two-dozen lanes, giving every guest plenty of space to bowl their best game. Consider booking a lane in the 300 Club, a private bowling area with neon and blacklight lighting, 200" projections screens and access to a private bar. Food and a full bar are available to the entire bowling alley, and guests should consider making a stop into the arcade room for some virtual fun.
Enjoy a Spa Day
What's more relaxing than a day of self-care and pampering? When the weather is frightful, a day at an indoor spa is all the more relaxing. Bend has a wide variety of spas to choose from, who offer services like massages, cleansing facials, full body treatments, saunas, manicures, pedicures and more. Let the stress fall away as you indulge in a Bend spa.
Indoor Go Kart Racing at K1 Speedway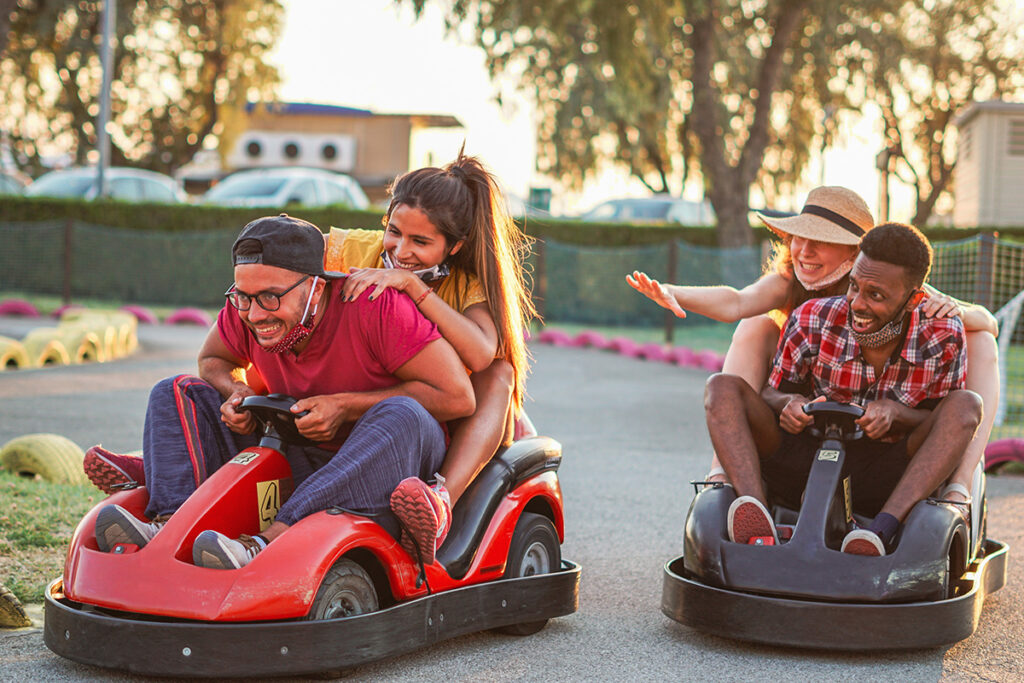 For an adrenaline inducing indoor activity, look no further than K1 Speedway. K1 is an indoor go kart racing complex that lets guests show their competitive side. The completely indoor venue allows guests to race to their heart's content, no matter the weather. The economic, all electric karts pack a surprising punch, allowing guests to fly down straightaways going 45 miles per hour. With tons of races and events, guests can eventually compete at the national level.
When the clouds cover the town and rain falls, guests still have so many exciting indoor options to choose from to keep the entire family happy. No matter what guests pick, they won't be disappointed. Consider booking your vacation lodging in Bend now and get planning.