Top Things to Do On Your Bend, Oregon Vacation
Planning a vacation to Bend, Oregon is an exciting task. Year-round, the town has an abundance of opportunities to explore and adventure through scenic landscapes, from golf courses on High Desert flats to ski resorts in the snowy peaks of the Cascade Mountains. Eating and drinking local is a big thing here, so bring an appetite, and a thirst. Whether it's a weekend trip or more, Bend is certain to have something for everyone.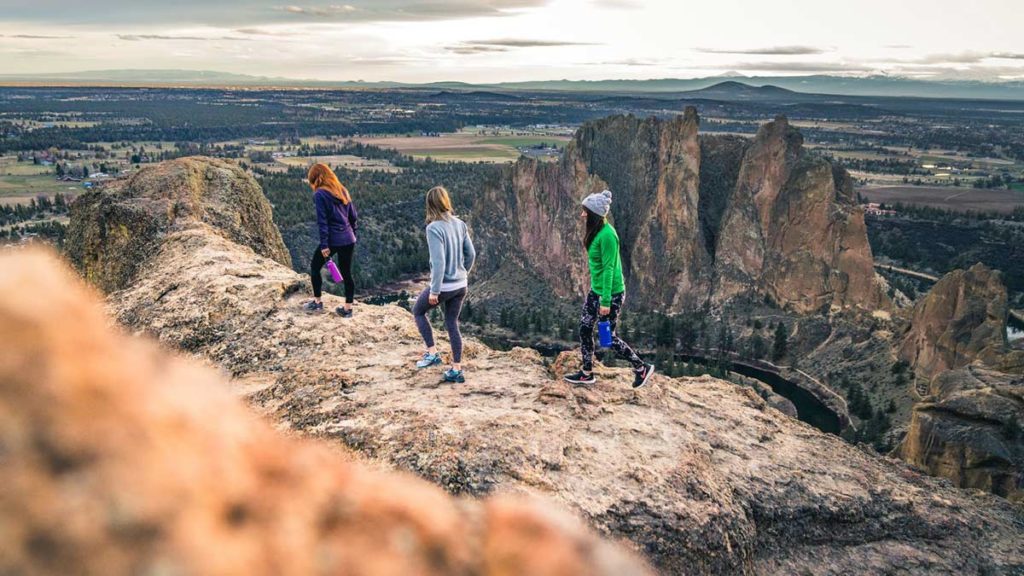 Hit the Trails
When it comes to exploring Central Oregon, you can't beat trails. From well-known attractions like Smith Rock to the meandering paths that trace the Deschutes River, trails are an accessible way for people to get outside and discover some amazing natural places. Mountain bikes are a great way to explore tons of land in the Deschutes National Forest and more, as there are plenty of mountain biking trails that go all throughout the many mountains and valleys of the region. With all those mountains and valleys, there are sure to be rivers and waterfalls to explore. Many people make it a habit to regularly explore the nearby waterfall trails, just because of how beautiful they are. Consider making the trek to Tumalo Falls, a popular local destination that maintains its beauty year-round.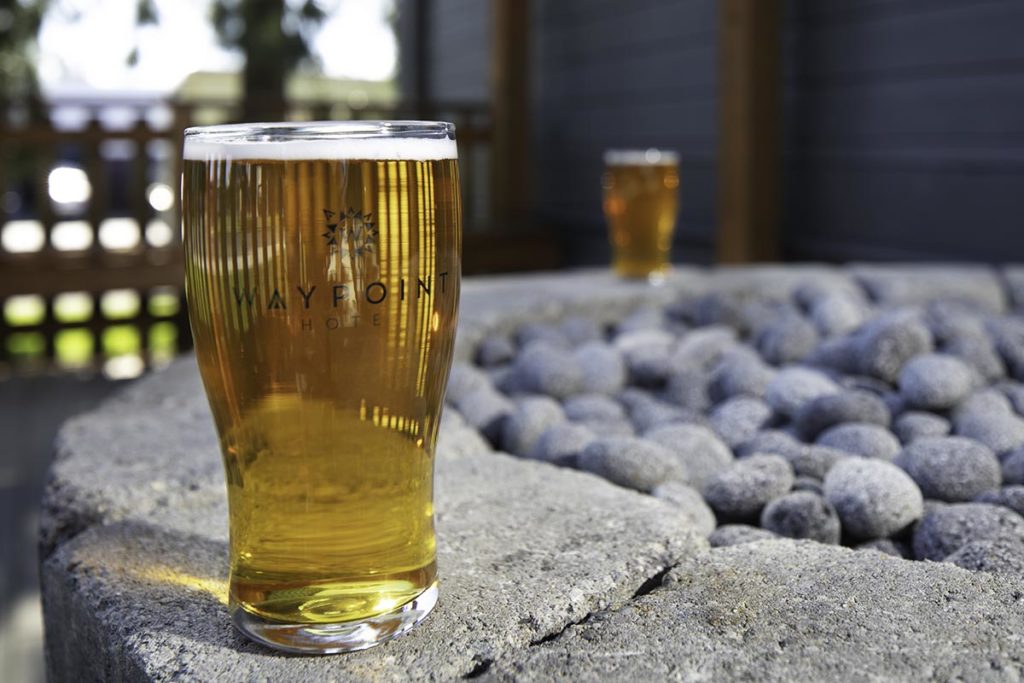 Try the Bend Ale Trail
Now for a trail of a different kind: the Bend Ale Trail. This is the most essential attraction for anyone coming to Bend hoping to enjoy our many breweries and experience a true craft brewing culture. The Bend Ale Trail leads participants to thirty different craft breweries, and seventeen non-beer drink stops like cideries, wine tasting rooms, distilleries, and more – all spread across seven unique territories that span much of Central Oregon. Along the way, there are twenty-one activity pairings that provide participants with trails to hike, parks to explore, rivers to float and so much more. Keep track of your progress with a convenient app.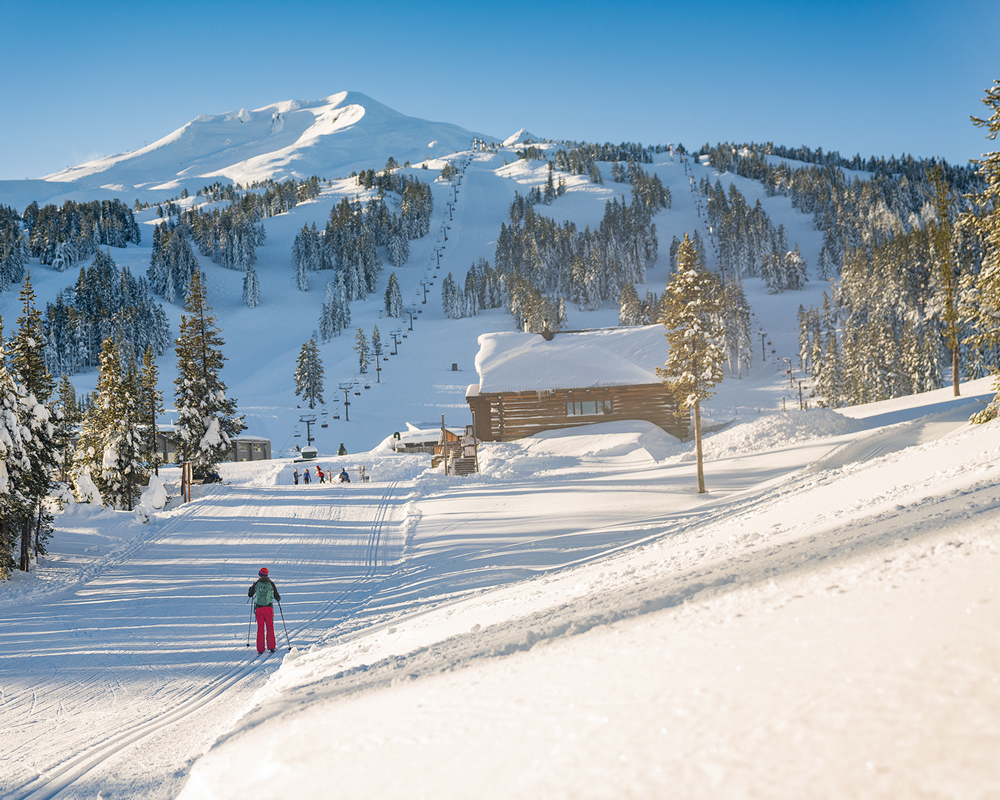 Hit the Slopes
As a town nestled near the base of Mt. Bachelor and the Cascade Mountain Range, Bend has become a destination for skiing and snowboarding. The closest destination to hit the slopes is Mt. Bachelor Ski Resort. With over 4,300 acres of lift-accessible terrain, Mt. Bachelor is the 6th largest ski resort in North America and has become a national destination. The mountain itself is known for having dry and light powder, diverse terrain, and an overall family-friendly atmosphere. First-timers are always welcome! The 101 groomed runs are split between difficulty levels, providing plenty of room for new skiers and snowboarders to learn on easy ground. Lessons for all ages are also offered by the resort to provide a smooth learning experience. A key feature of this resort is Woodward Mountain Park, which is a series of runs with features like ramps, rails, jumps, and more that progressively get more difficult. With this park in place, Mt. Bachelor is the perfect spot for people of all experience levels to hone their skills. Don't forget about the bounty of cross-country skiing trails that cross through the landscape. These are amazing ways to experience a still and peaceful winter setting. 
Play a Round of Golf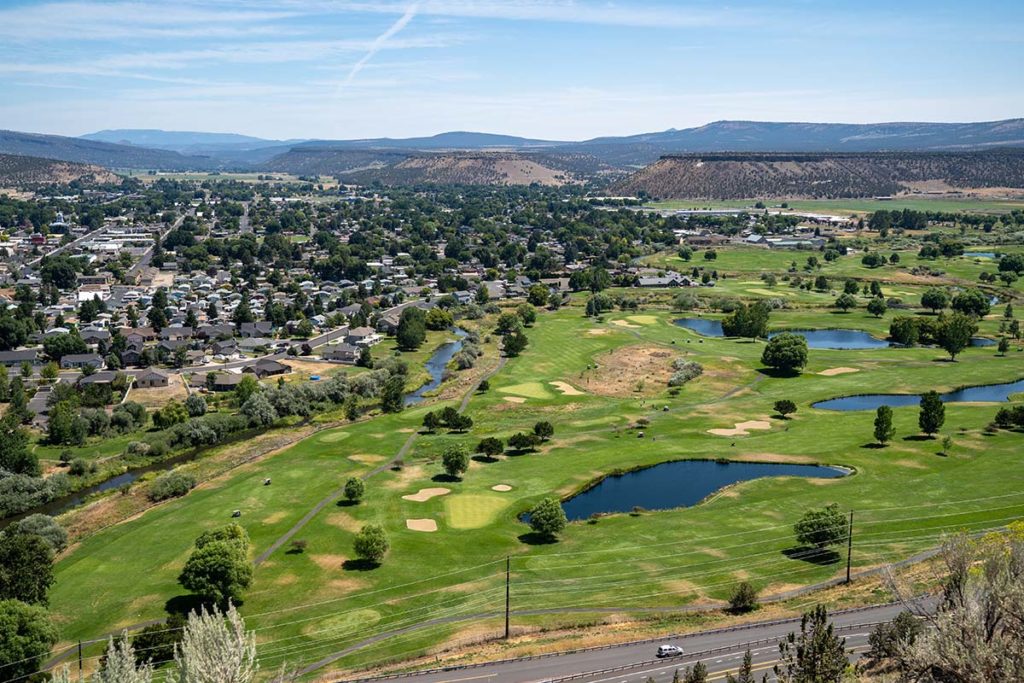 With tons of sunshine and plenty of scenic natural vistas, Bend is a golfer's paradise. There are thirty beautiful golf courses that are open to the public, and even more that exist in a private capacity. Courses in the region range from affordable and modest, like the Juniper Golf Course in Redmond and Meadow Lakes Golf Course in Prineville, all the way to resorts that are commonly found on Golf Digest's list of America's Top 100 Courses, such as Pronghorn, Sunriver, and Tetherow. While the courses range in affordability, golf in Bend is going to provide golfers with stunning views of snowy Cascade peaks, and some courses are even built around ancient lava flows amid old-growth juniper forests.
Whether you're looking for adrenaline, romance, or a family-friendly weekend, Bend truly has all kinds of attractions that are sure to keep anyone and everyone happy. Book your Bend vacation lodging at Waypoint Hotel, a centrally located lodging option that makes the perfect home base for any Bend, Oregon adventure.