---
Waypoint Hotel
Bend's Basecamp to Adventure

---
Our Hotel

We will send you off into the wilds of Central Oregon satiated, rested and ready. And when you have rung the full measure of adventure out of your day, we stand ready with the refreshing, locally crafted beer of your choice. And an inviting year-round outdoor space to enjoy. Enjoy.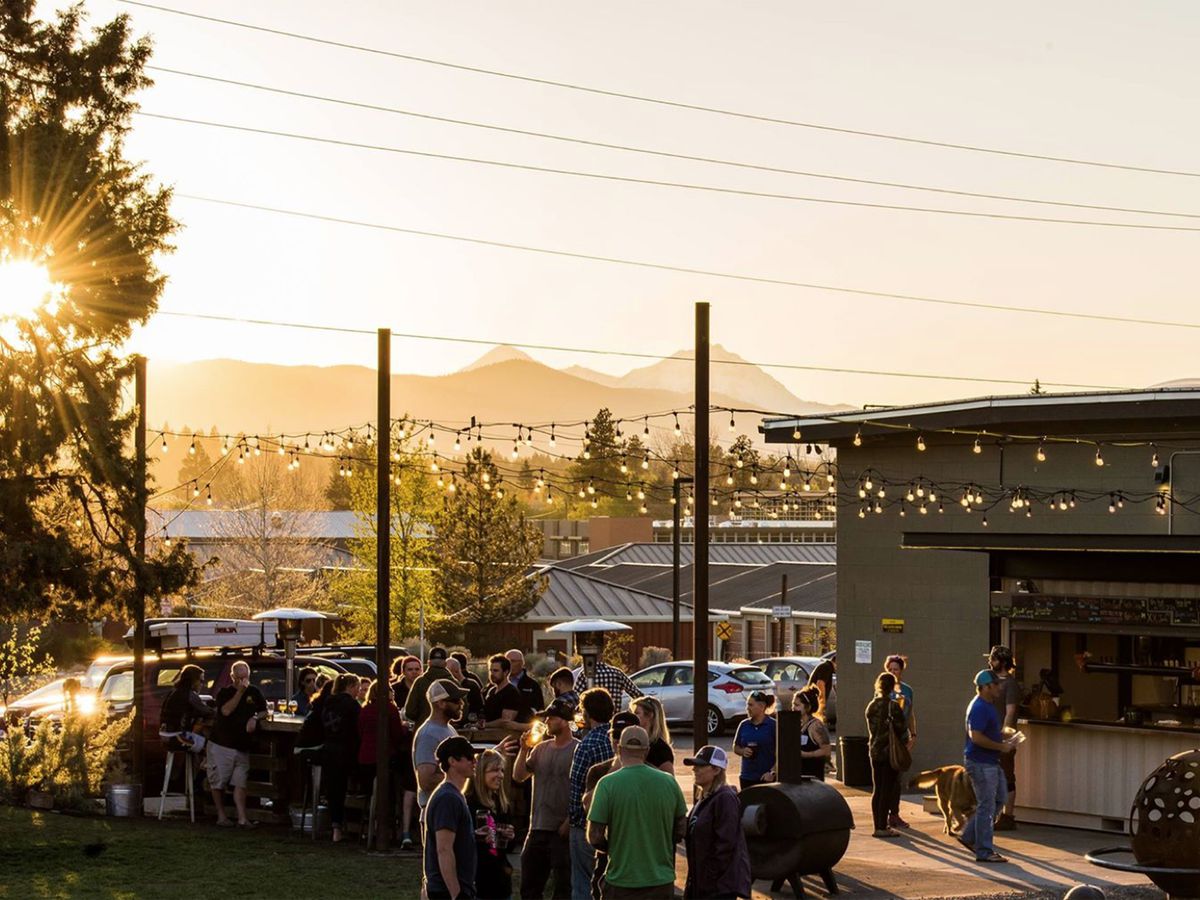 A room in a hotel is useless if it's not comfortable and quiet. We pride ourselves on providing our guests with well-appointed, soothing retreats where you can recharge.
We have specials on our specials
Whether your taking advantage have a last-minute booking or finding the best deal for that first post-pandemic blowout, we have a room and a rate that will fit your needs. 
if you've gotten this far down the page you've probably missed the book now buttons, so here's another one.